Bracelets and Peace has been very active in Toronto, Canada, thanks to an incredible young lady called Joanna and her mum Louise!
Back in July, Joanna was over in Cantabria, Spain with her parents Louise and Luke. At the time, Olena Nechyporuk and Anna Duchenko, Principal and Vice-Principal of Vinnytsia Primary School #25 were also in Cantabria. Lots of bracelet making was happening! Joanna and Louise learned to make different bracelets from us in person and from our tutorials. We also had a very pleasant bracelet-making session with some Ukrainian families who are refugees in this region.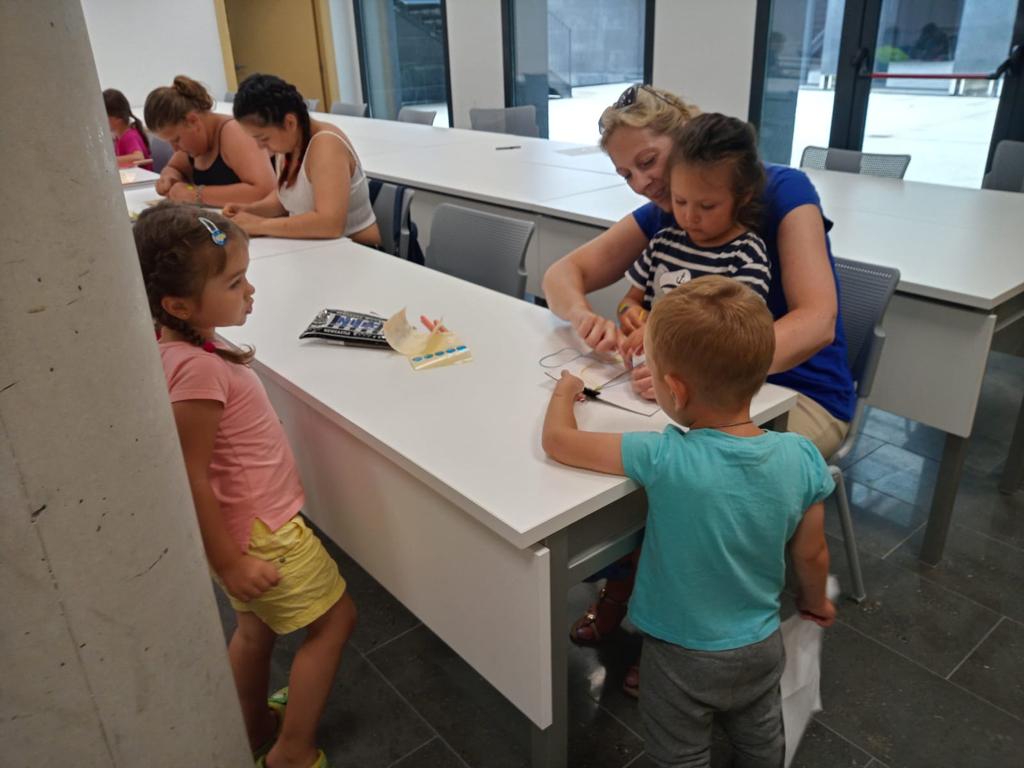 In addition, of course, lots of conversations took place about what help was needed to help students at Vinnytsia Primary School #25 continue their education and get back to face-to-face lessons at school.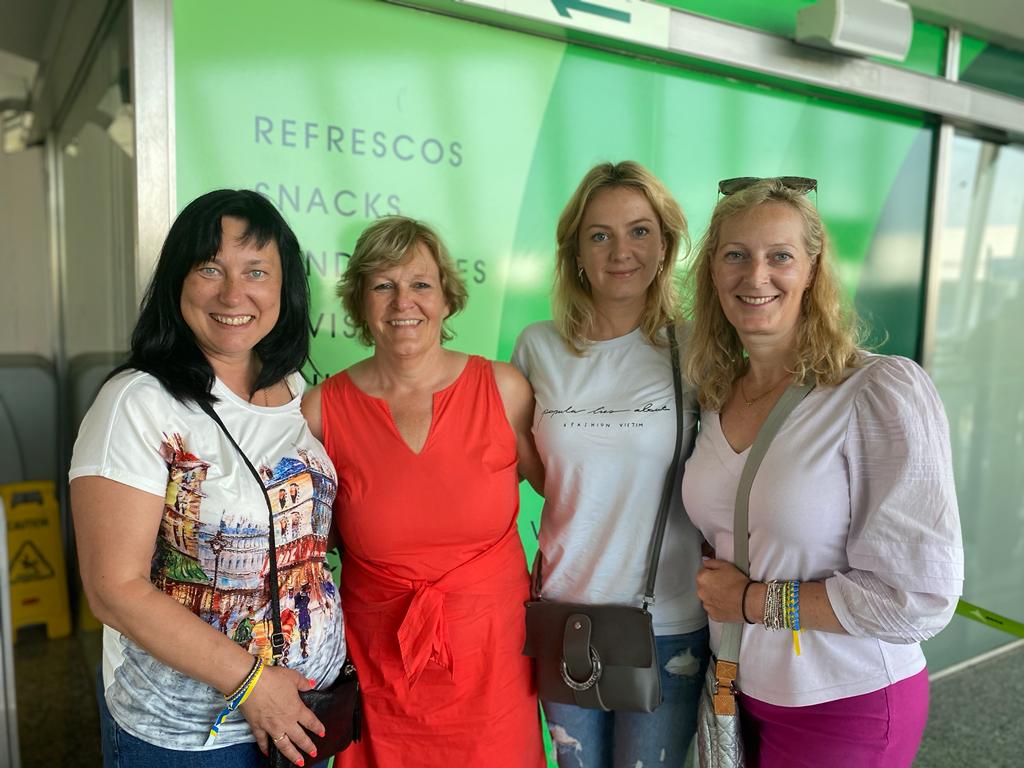 When Joanna and her family returned to Canada, they wanted to do more to help the Vinnytsia school and Ukraine, so they set up a lemonade stall outside their house and sold refreshments and bracelets!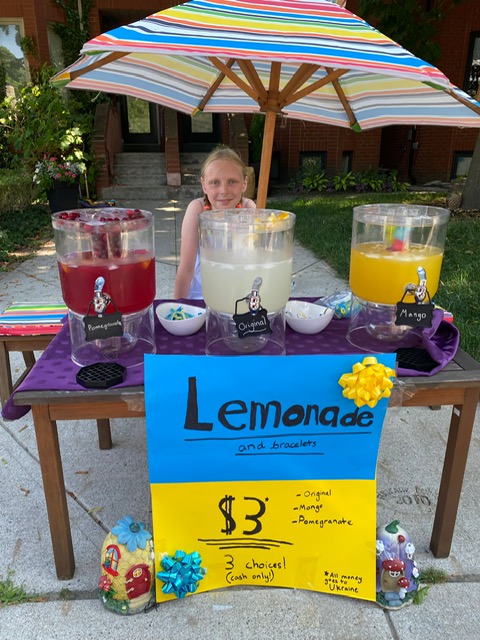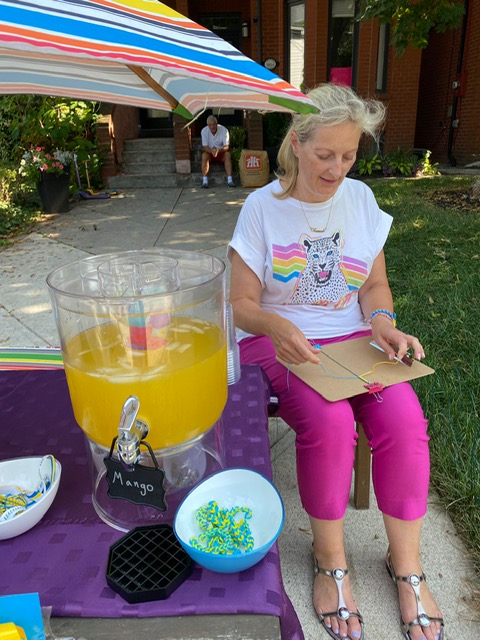 Amazingly, Joanna and Louise managed to raise more than $200 dollars! (As well as raising awareness of the difficulties that students and their families are facing in Ukraine.)
And Joanna and Louise have continued to do amazing things to help Ukrainian schools and Ukraine! In our next post, we'll tell you more!!!