In 2019, Anne Robinson and Anna Duchenko met for the first time in Kyiv, then again in Vinnystia at a wonderful training event for teachers. Those first encounters translated into a friendship, and meaningful connection and exchange of experiences. One evening, Anna and Anne started discussing ways of inspiring students, helping them to develop new skills and hobbies. Discussion about a bracelet from that 2019 trip, and the idea was born!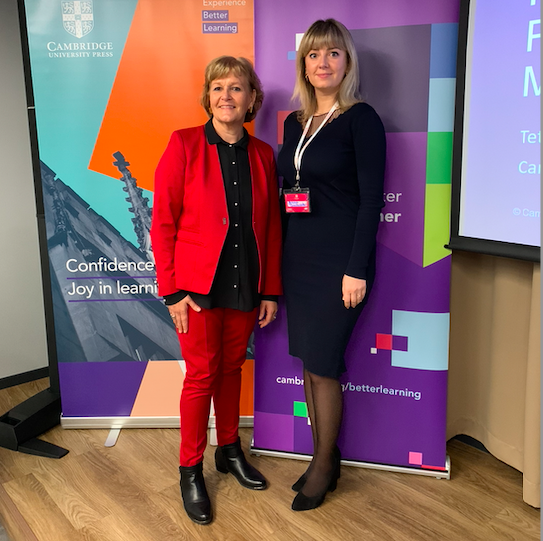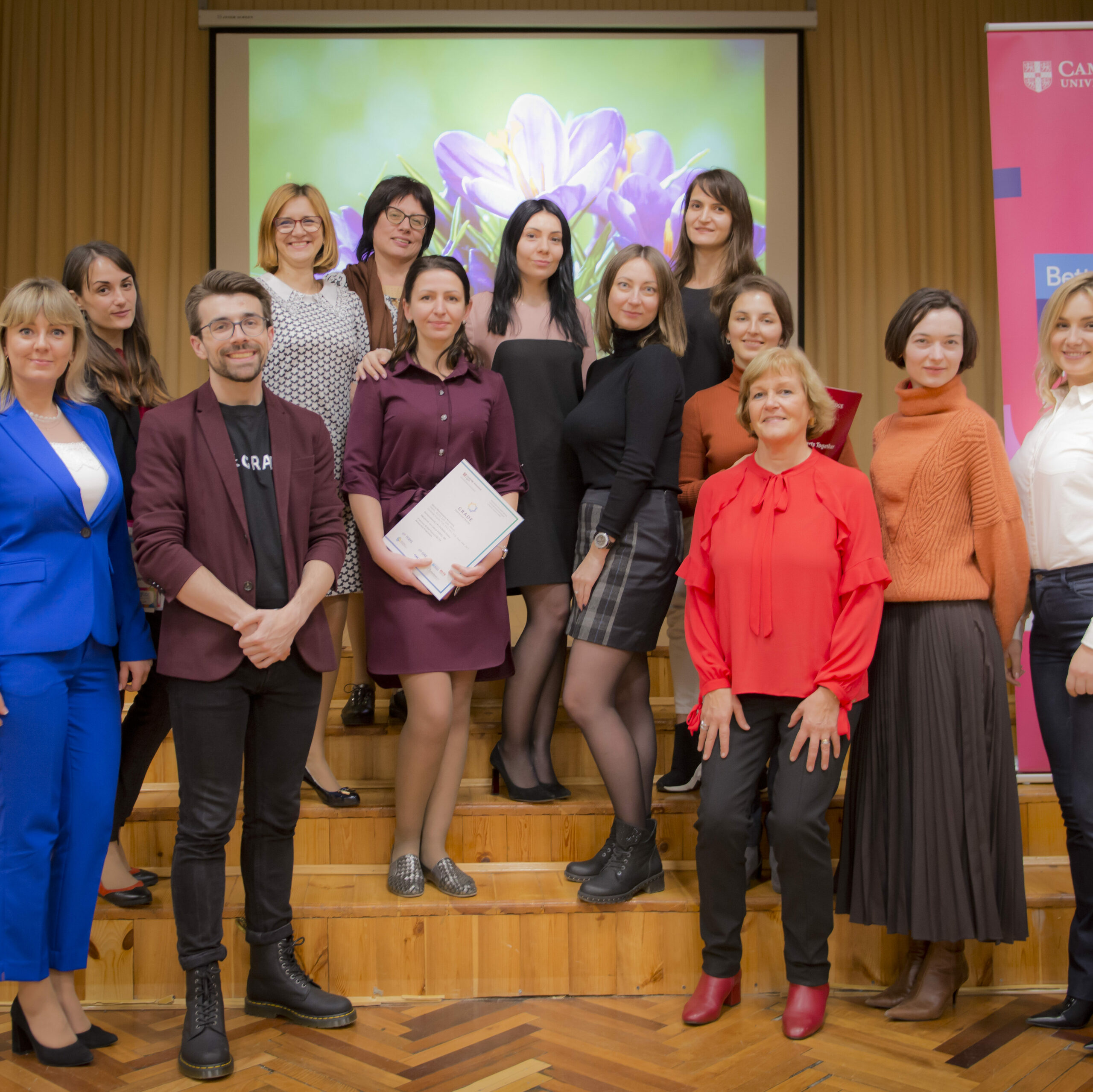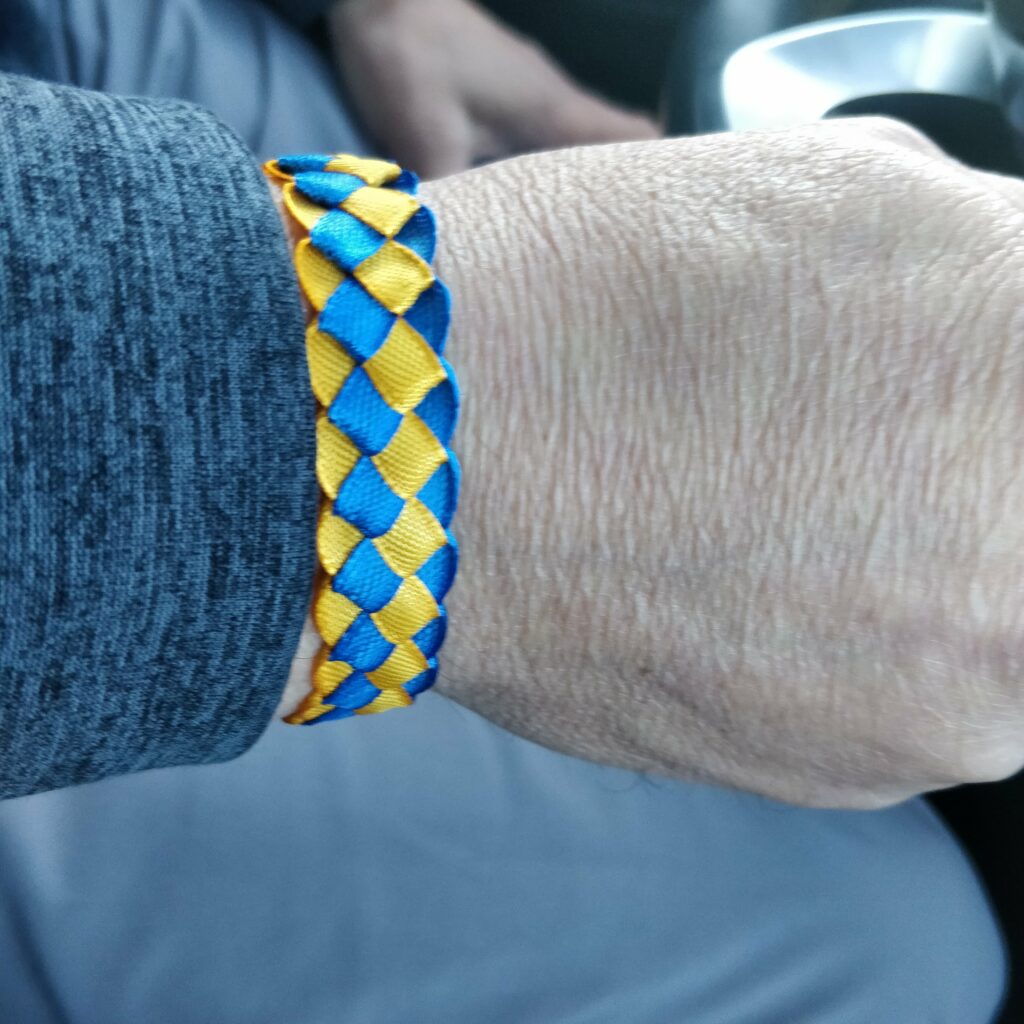 Other educators and volunteers around the world have helped to shape and develop the project: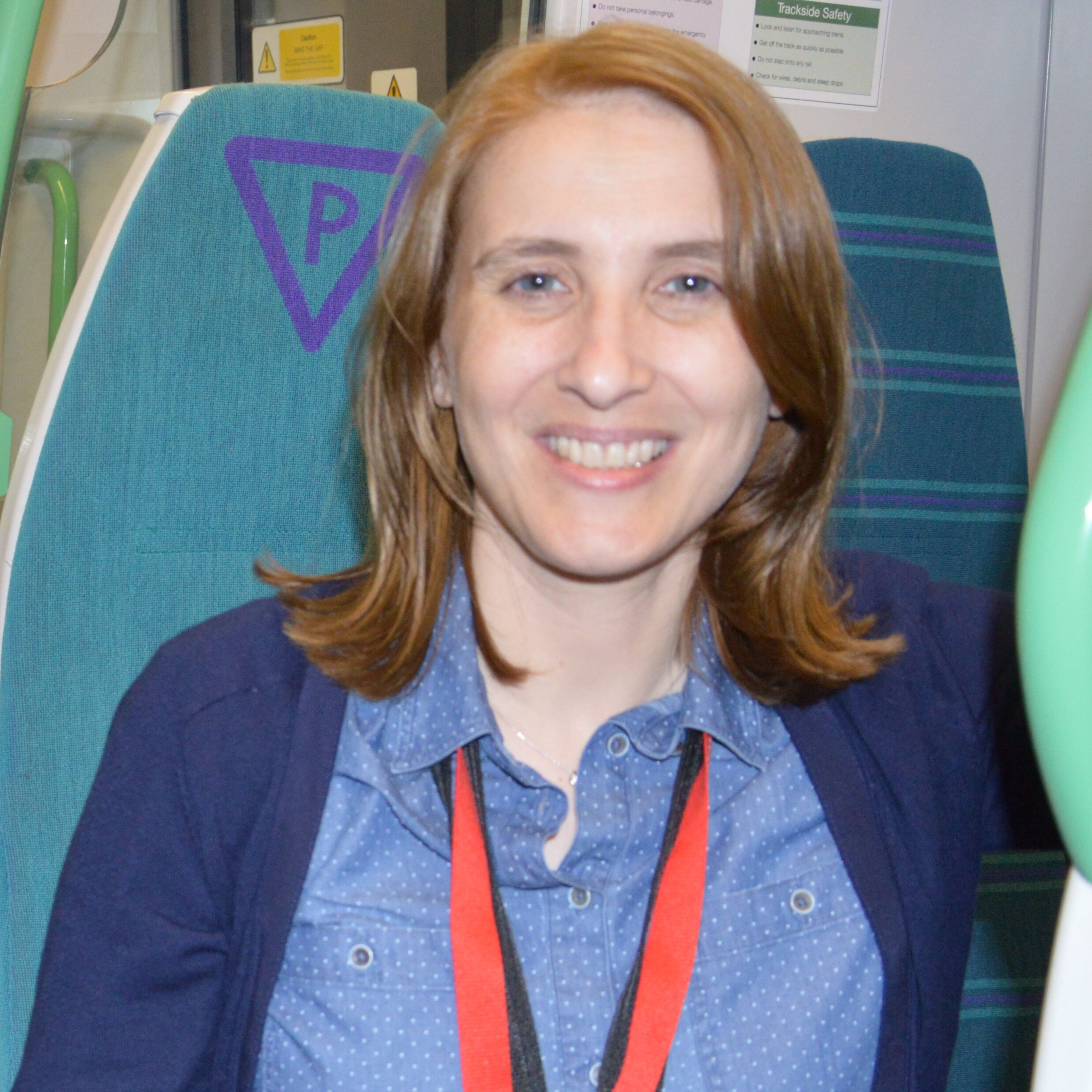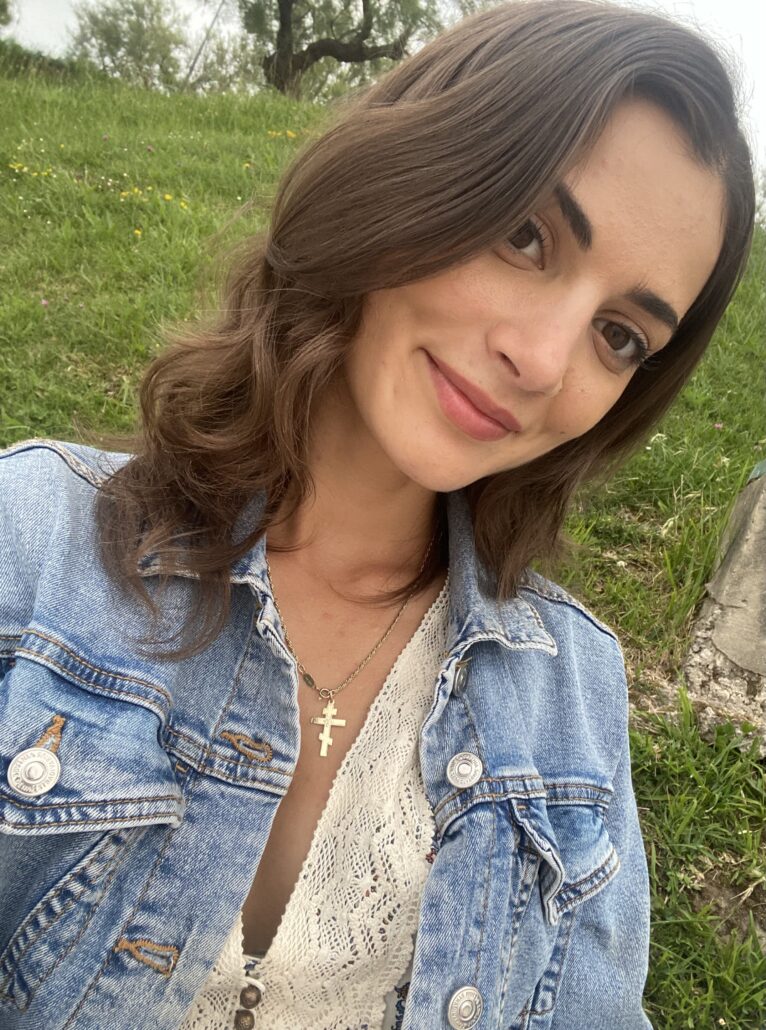 Since March 2022, Bracelets and Peace has grown and, thanks to bracelet sales and events, we have been able to help students in Vinnytsia get back to school, helping them equip their basements. We are also helping orphans and displaced families. Bringing essentials and a little happiness into their lives. To find out more, head over to our Bracelet Moments and Helping Us stories!
Our team has also grown. In Spain, Natalia Pleskanka, Daria and Sofia have helped us make bracelets and share our project in schools.
We are proud to work with Katarzyna Posnik and Sunderland for Ukraine.
And Helene Kell, as well as so many others in the UK, Canada, Portugal are helping our cause.