In our previous post, we told you about the need for safety classrooms. Today, we are proud to share the safety classroom which Vinnytsia Primary School #25 has set up in their school.
Most of the contents were bought with the money raised at Colegio Verdemar at their fundraising fairs and race. We cannot thank them enough.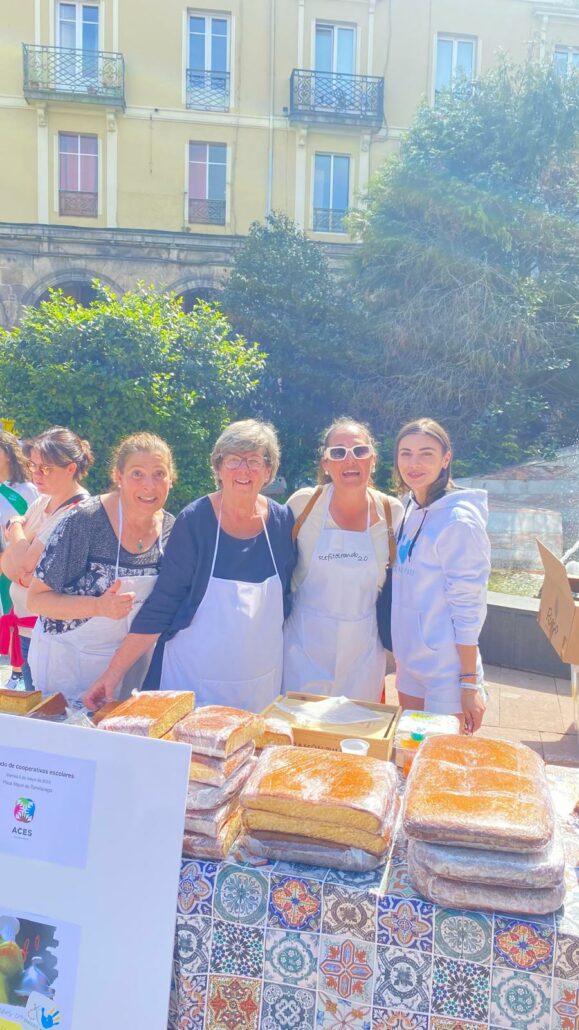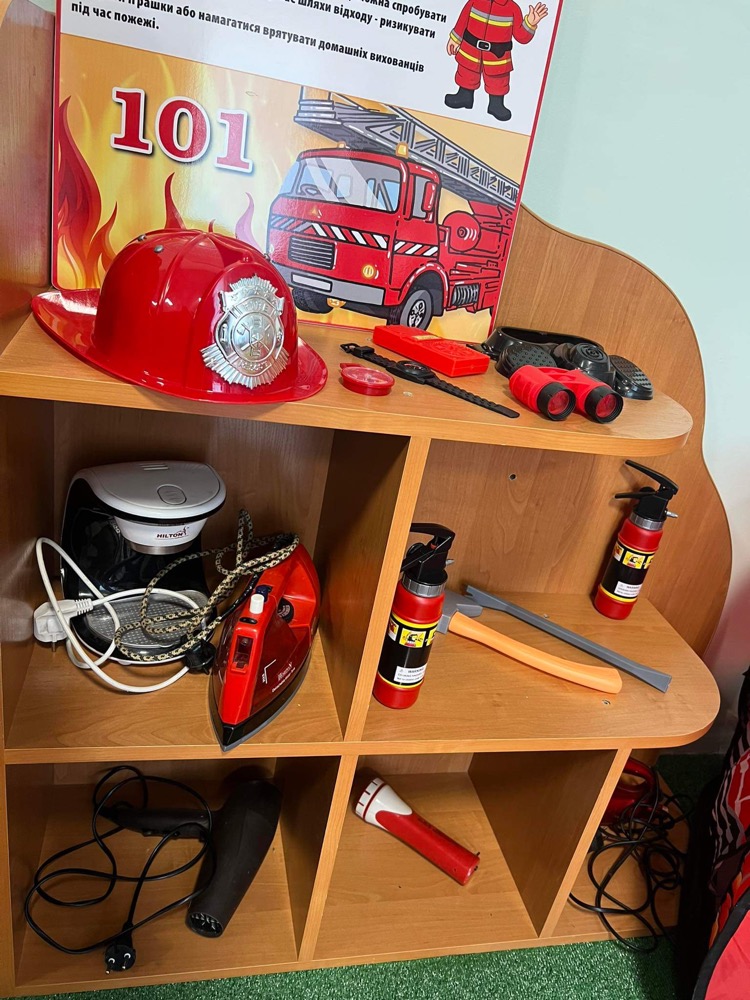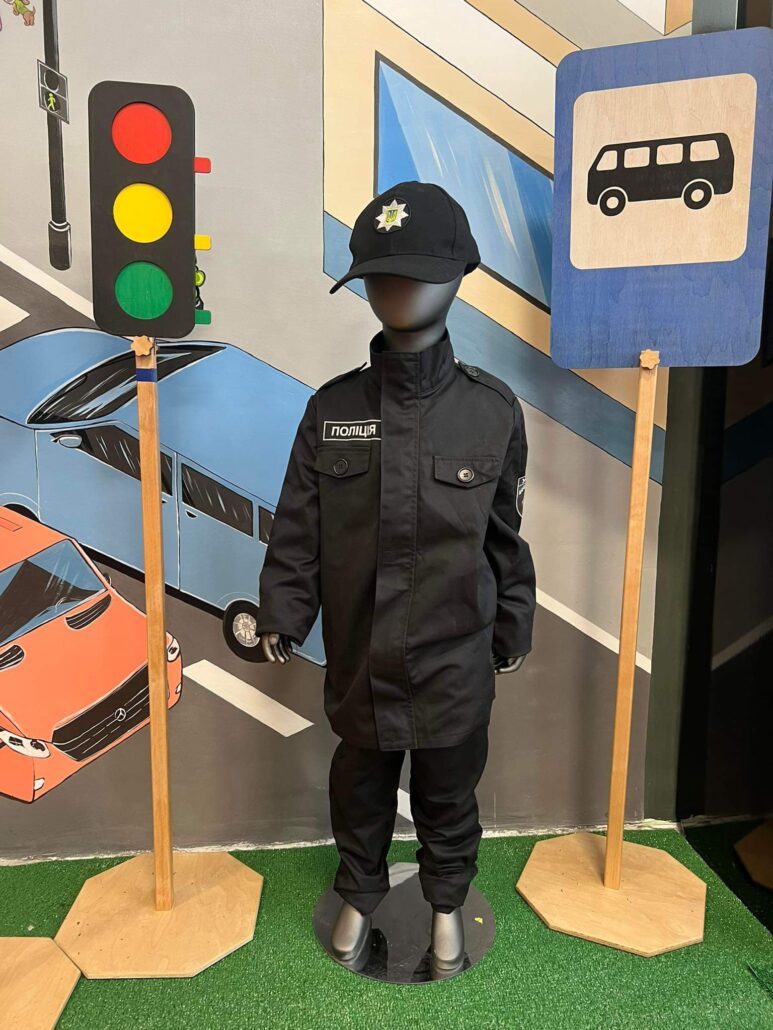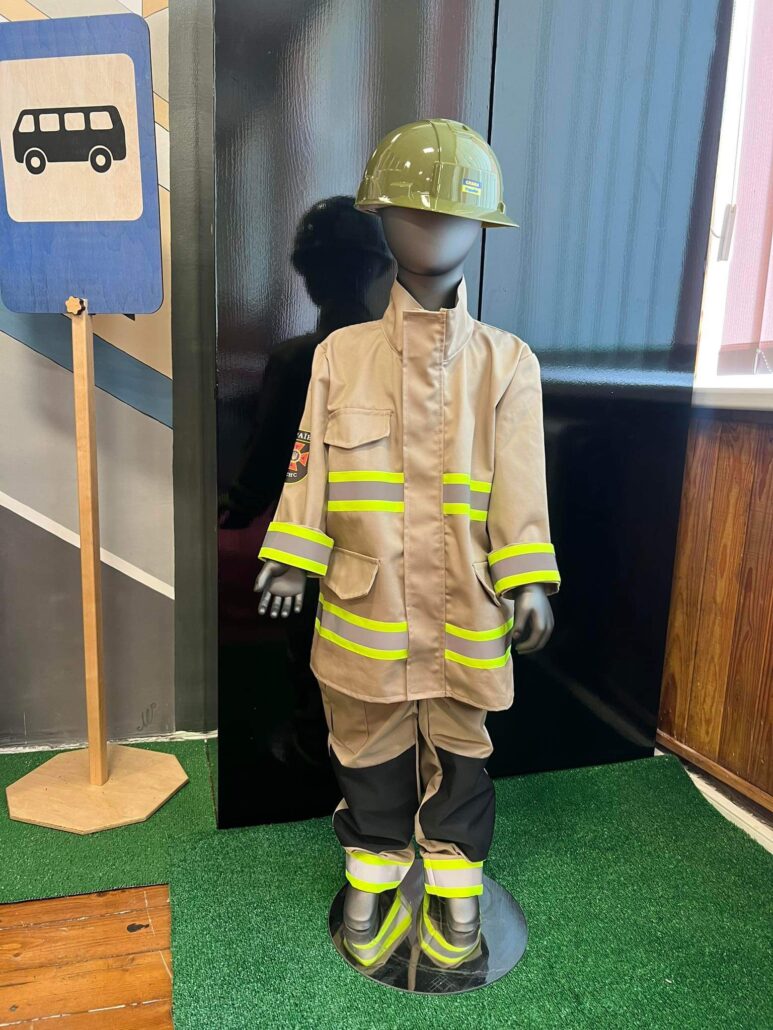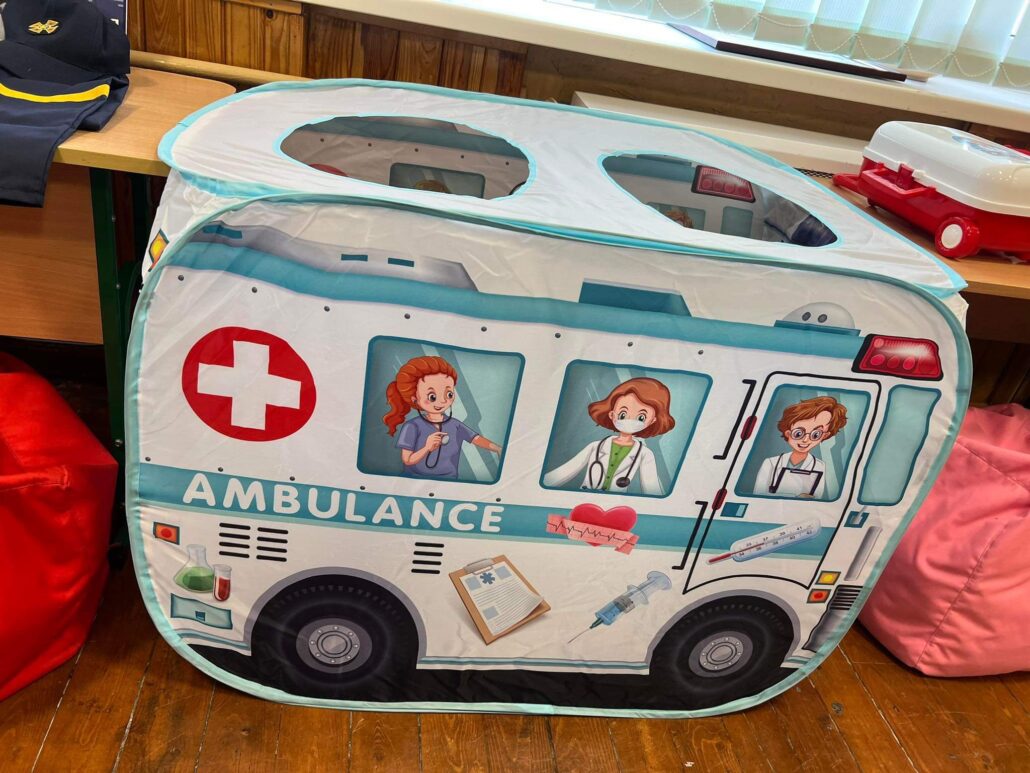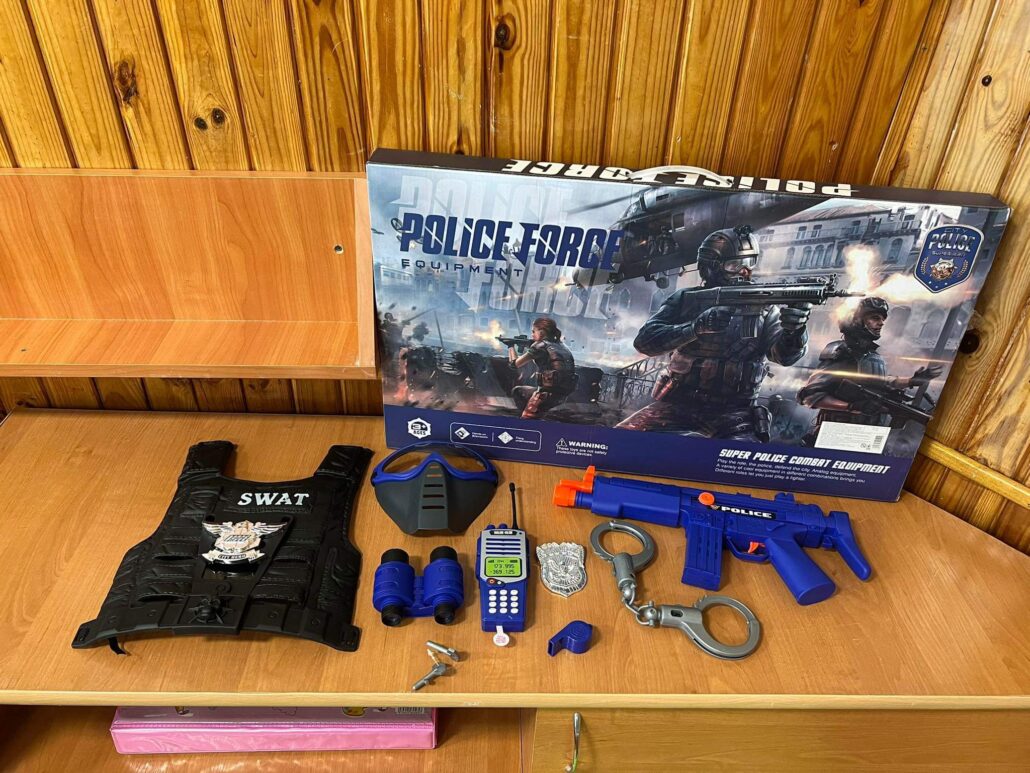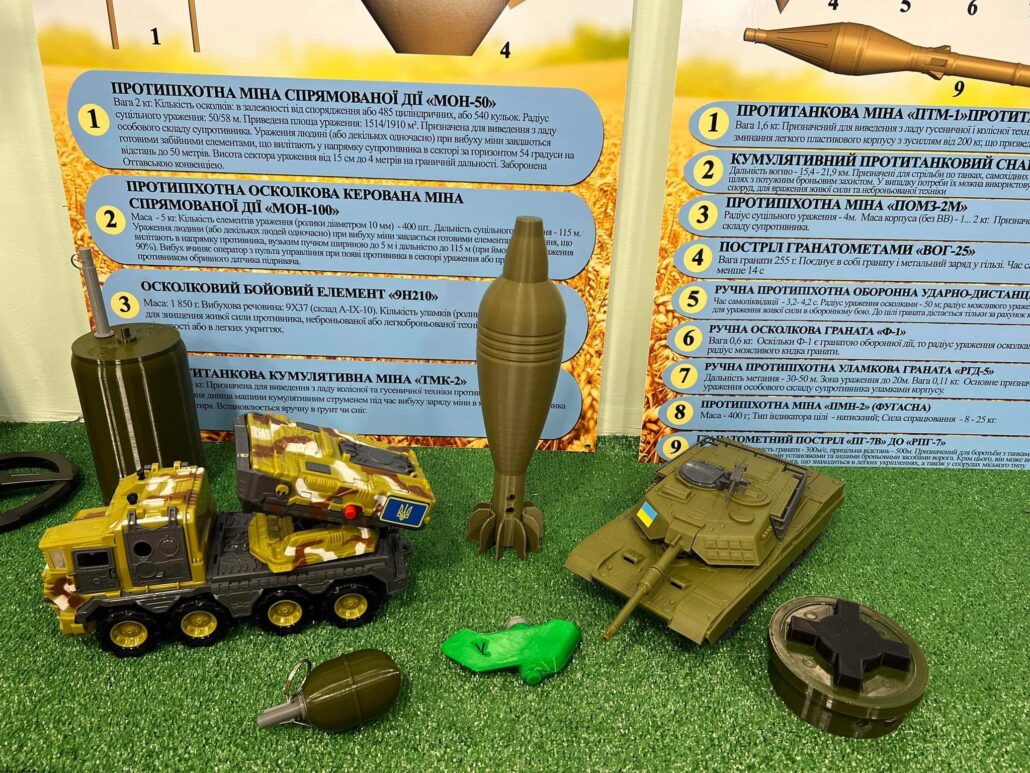 As you can see, Vinnytsia Primary School #25 had to buy a considerable amount of material for their safety room. Thanks to help from Colegio Verdemar, they were able to make these purchases.
Now the students at Vinnytsia Primary School #25 can have their safety lessons in their safety
classroom and learn about vital things in a more enjoyable way.
"On behalf of the school administration, teachers, students and their parents, we express great gratitude to everyone involved!!! Your help is really precious and it make a big difference for the children of Ukraine!!!" (Anna Duchenko, Vice-Principal)