Last week, Bracelets and Peace had the most inspiring experience at Colegio Sagrada Familia.
On Tuesday and Thursday mornings, Dasha, Sofia and Anne headed to the school, carrying materials to make Friendship Twine Bracelets.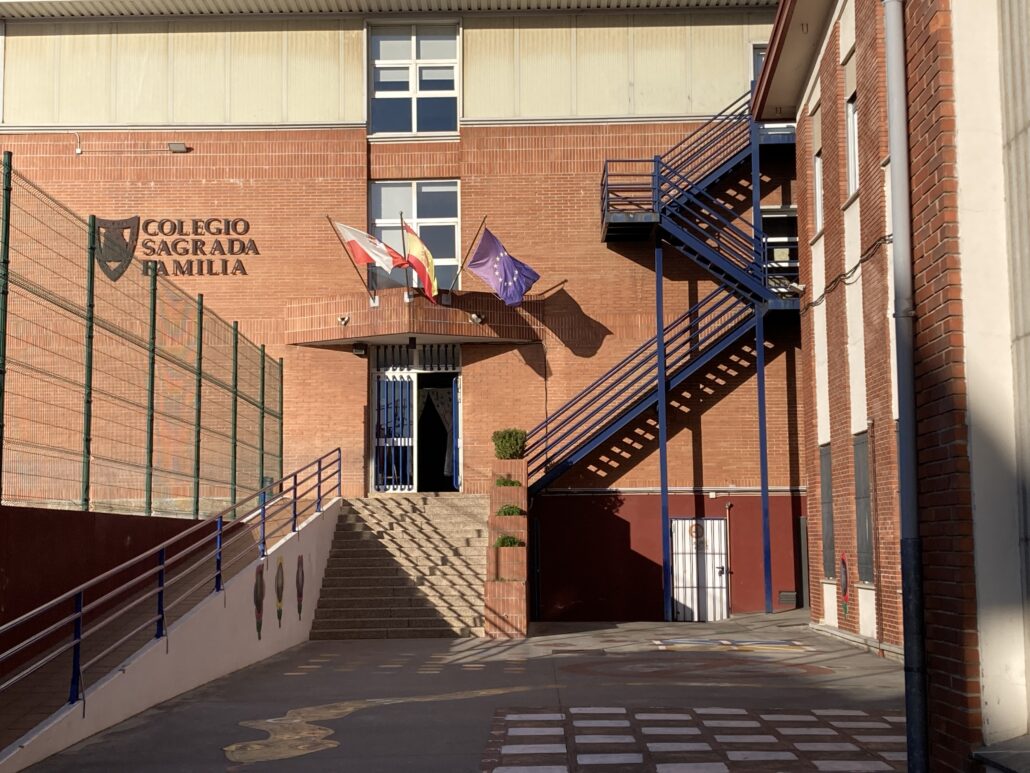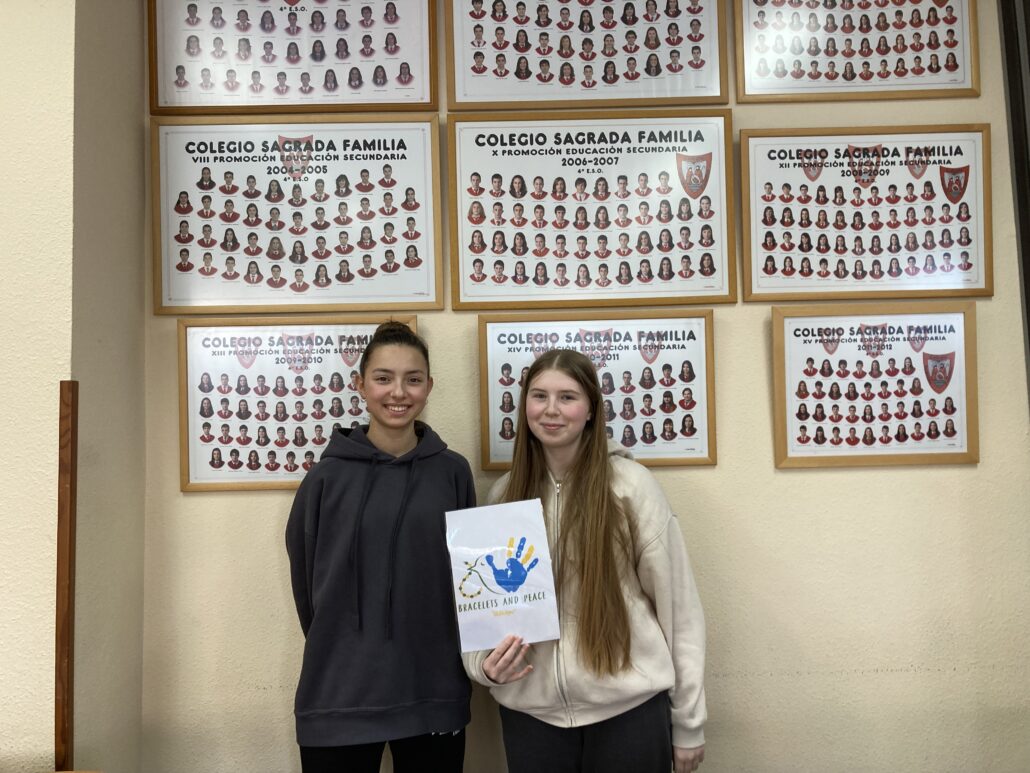 First, we told the students about our project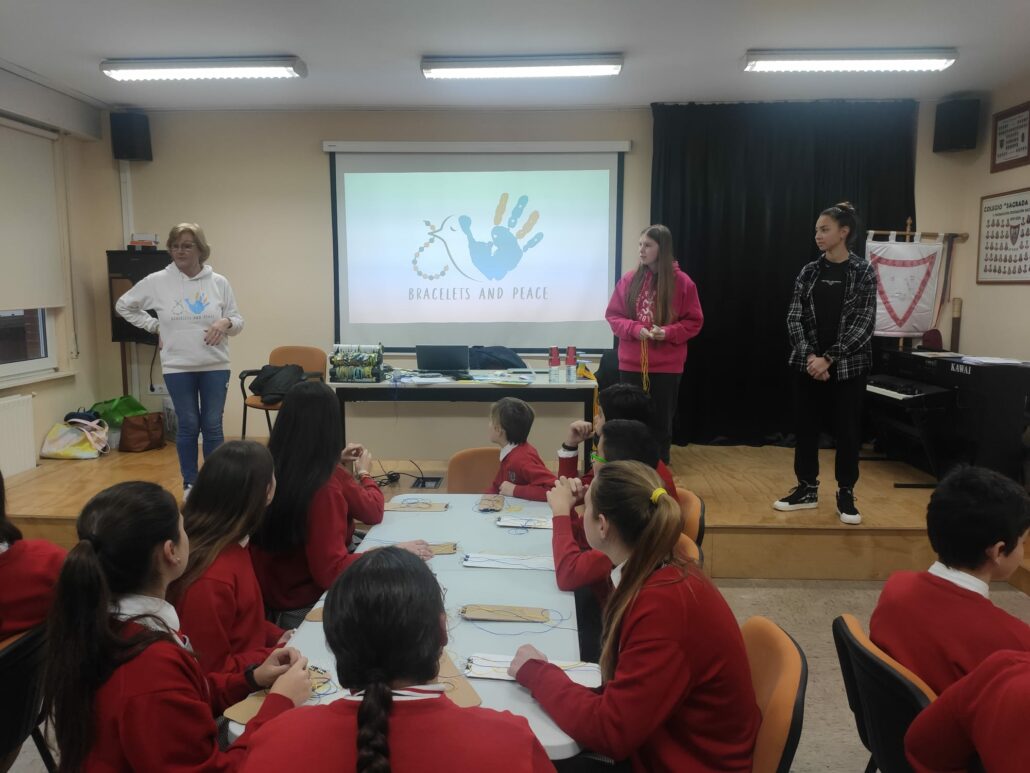 and how we've helped to get 600 students back to school in Vinnytsia by helping them prepare their basement as a shelter.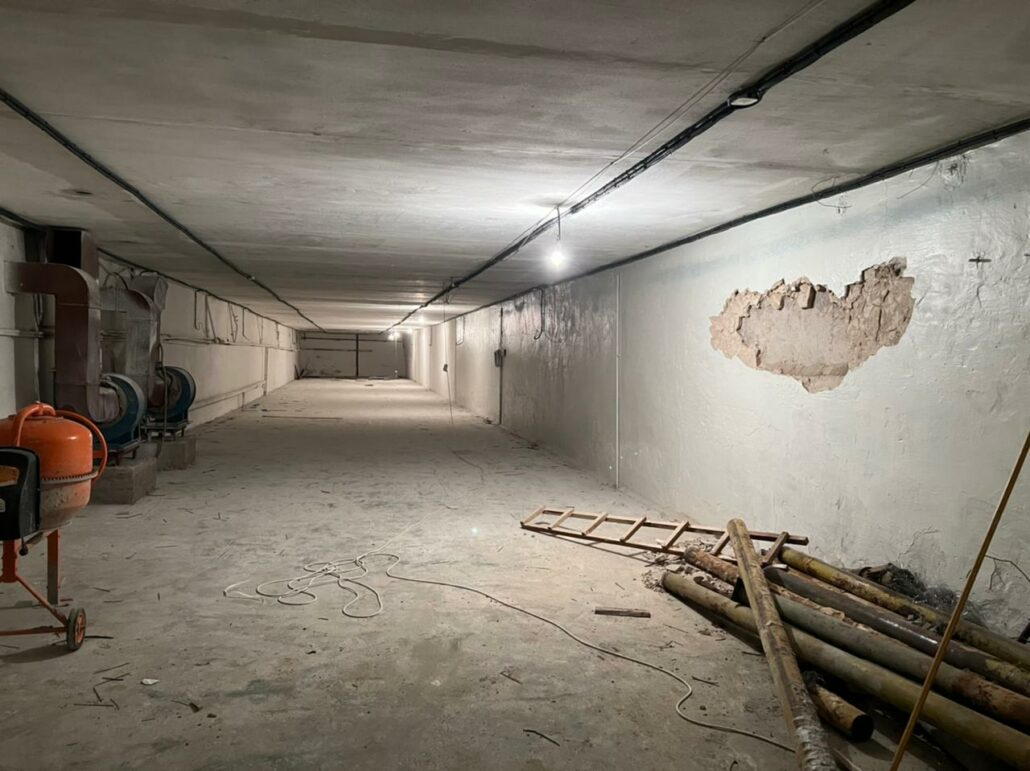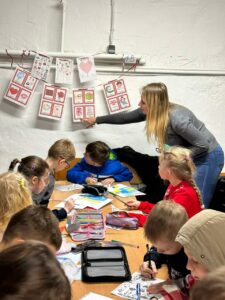 Then, we explained what we wanted to achieve next: to help two more schools in Vinnytsia back to face-to-face lessons by helping them equip their basements to act as shelters.
Each student brought 2 euros to pay for their bracelet. Added together, this will make a huge difference and allow us to buy so many things for the basements.
We had a lot of fun making the bracelets. Students helped each other with the explanations and the twisting of the cords.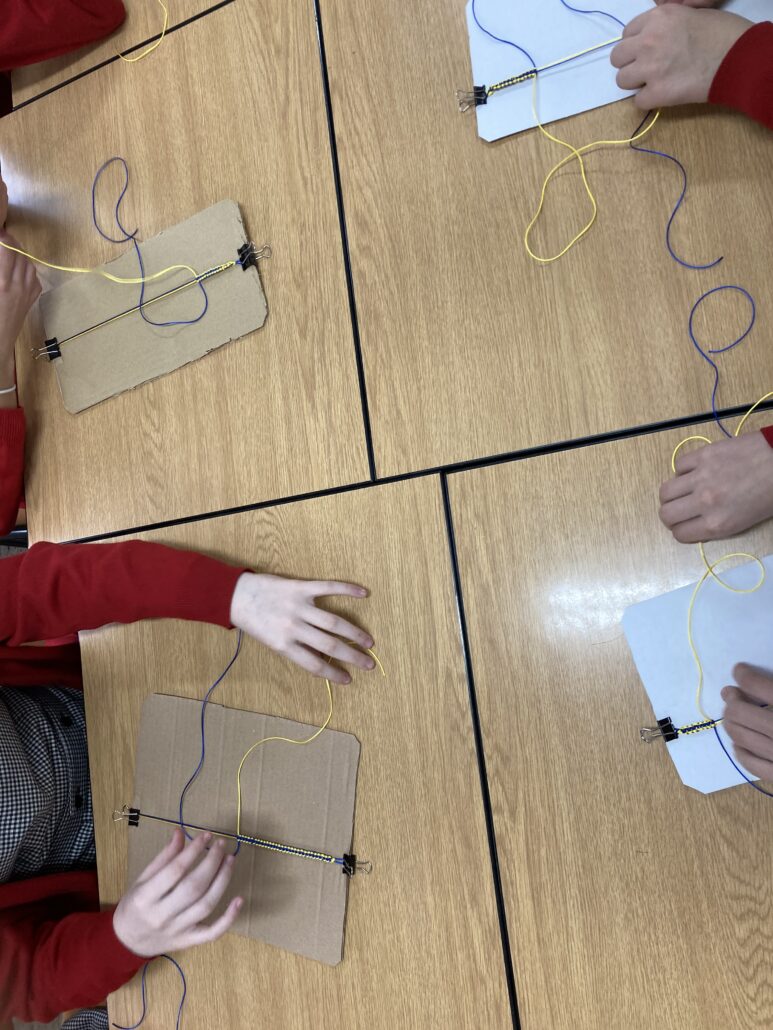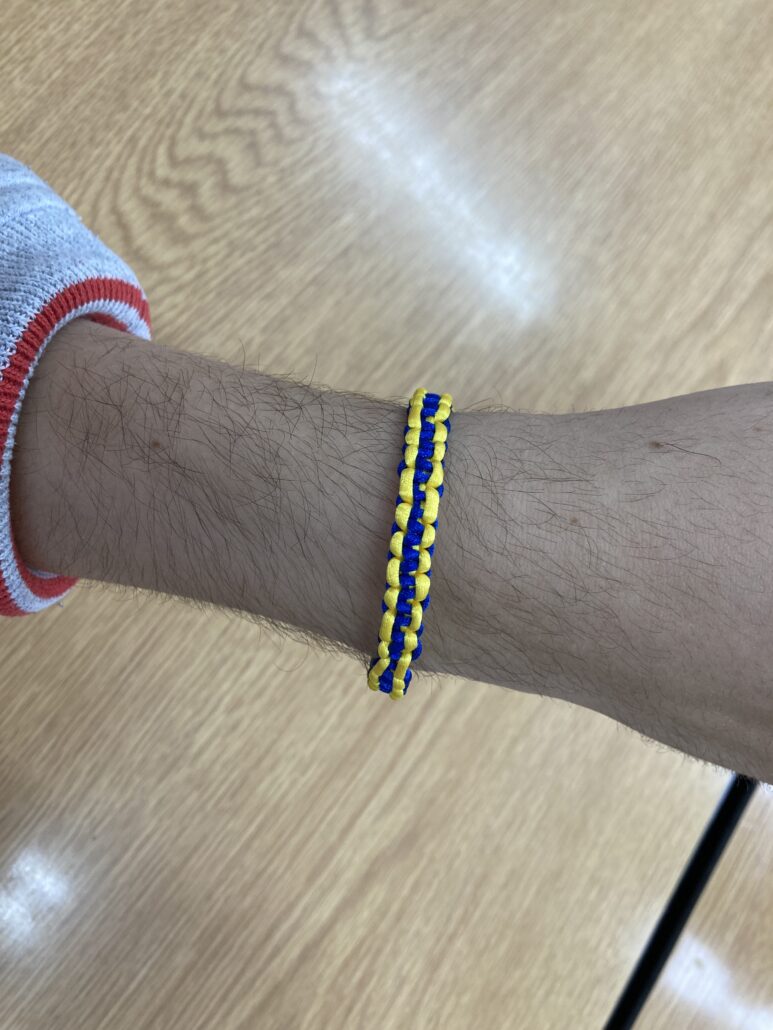 And we loved everyone's smiling faces as they proudly wore and showed their bracelets!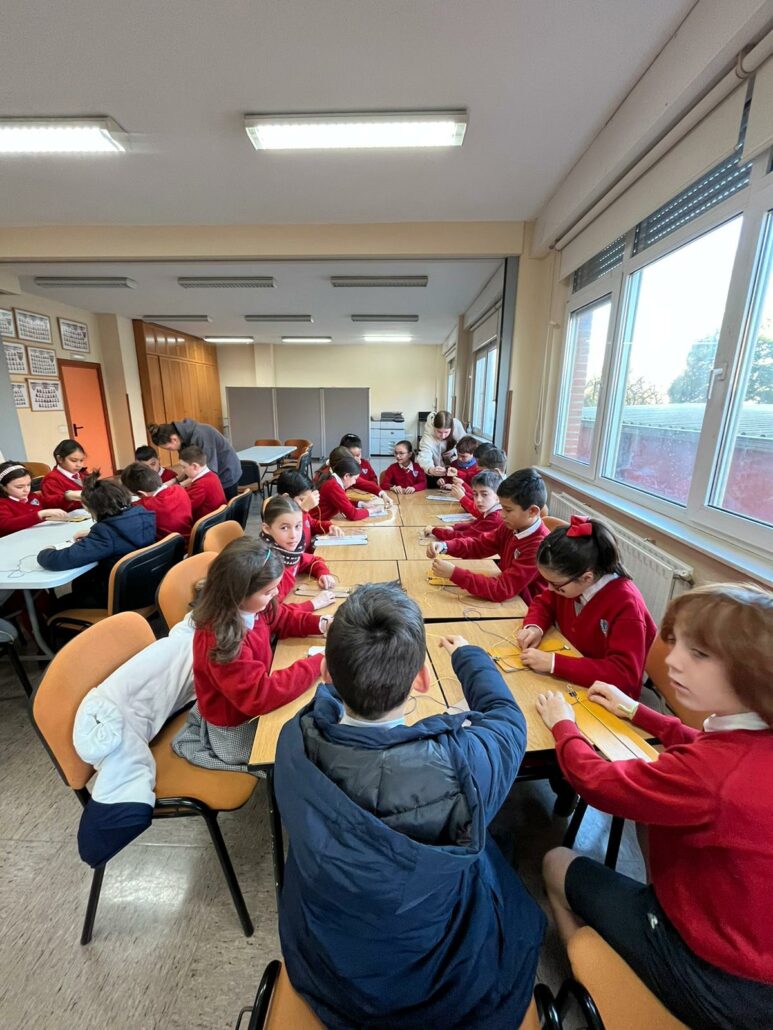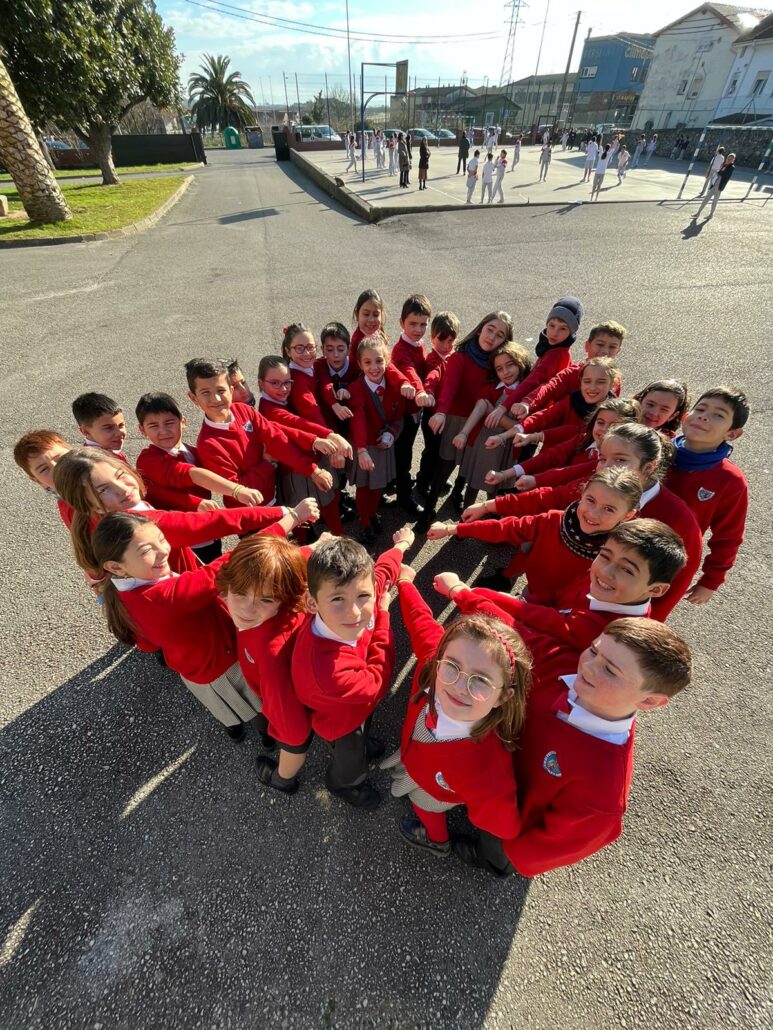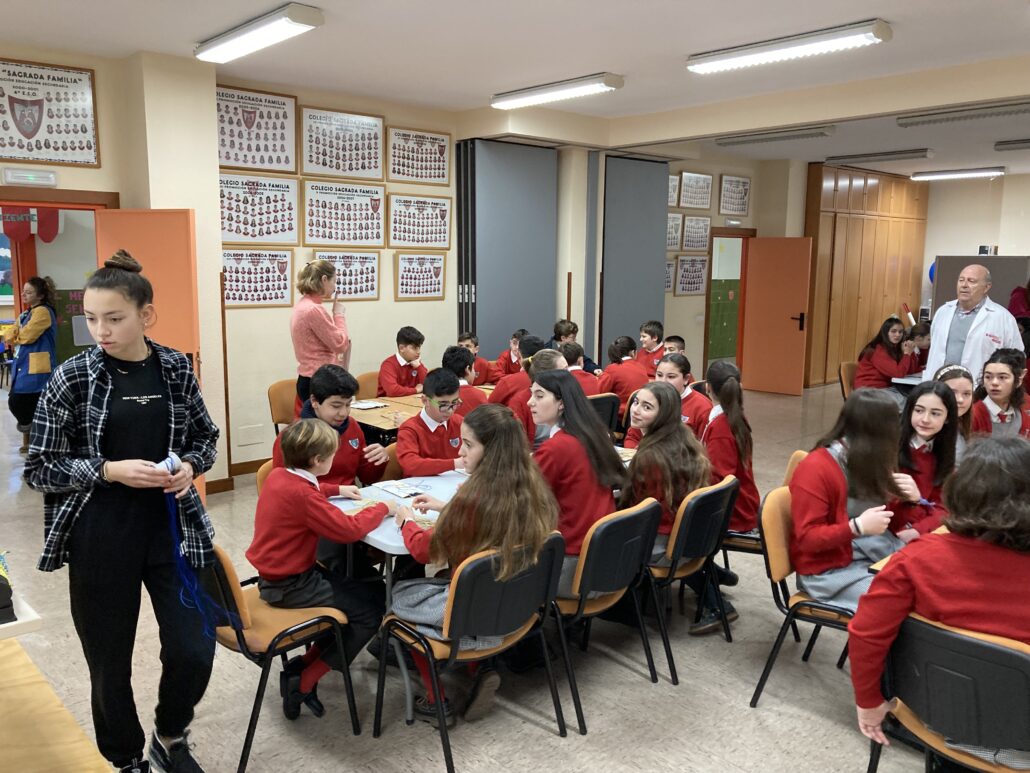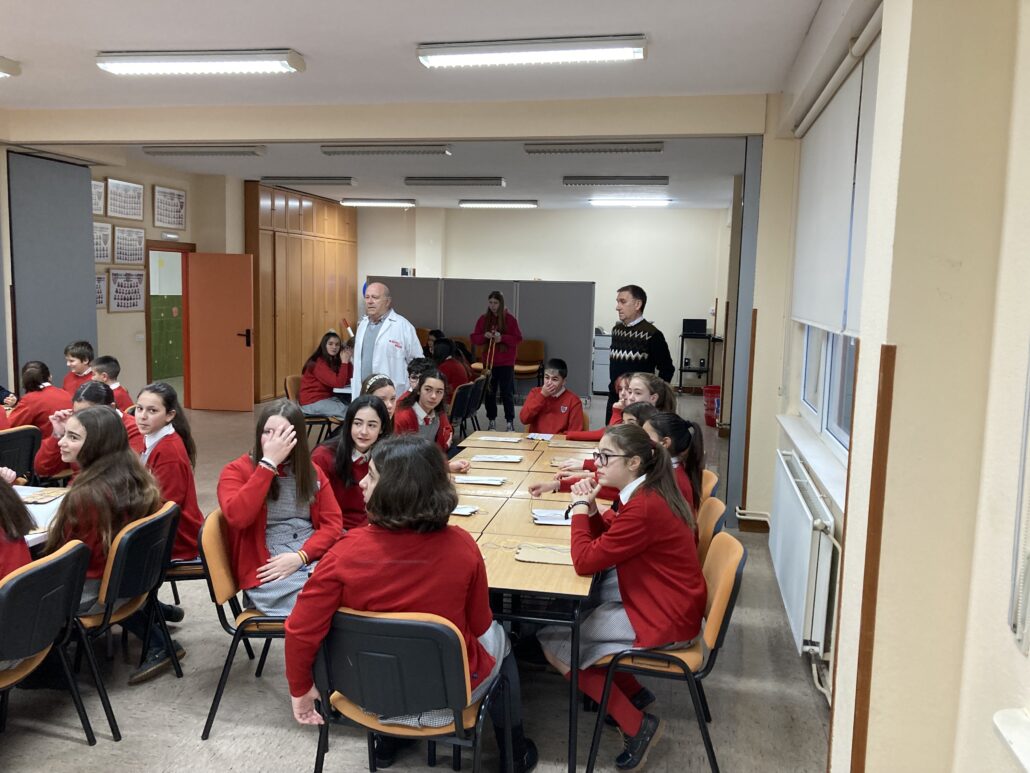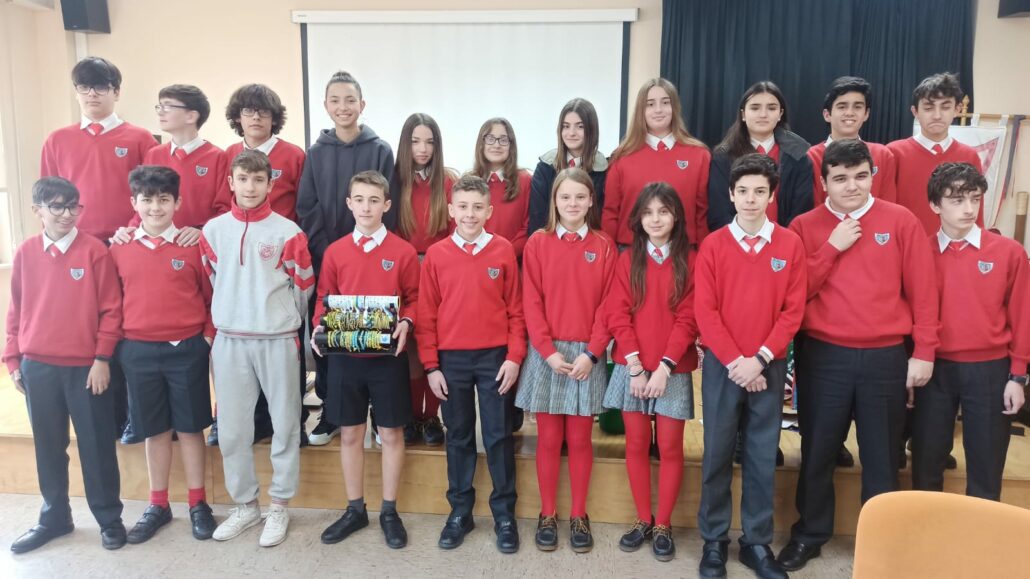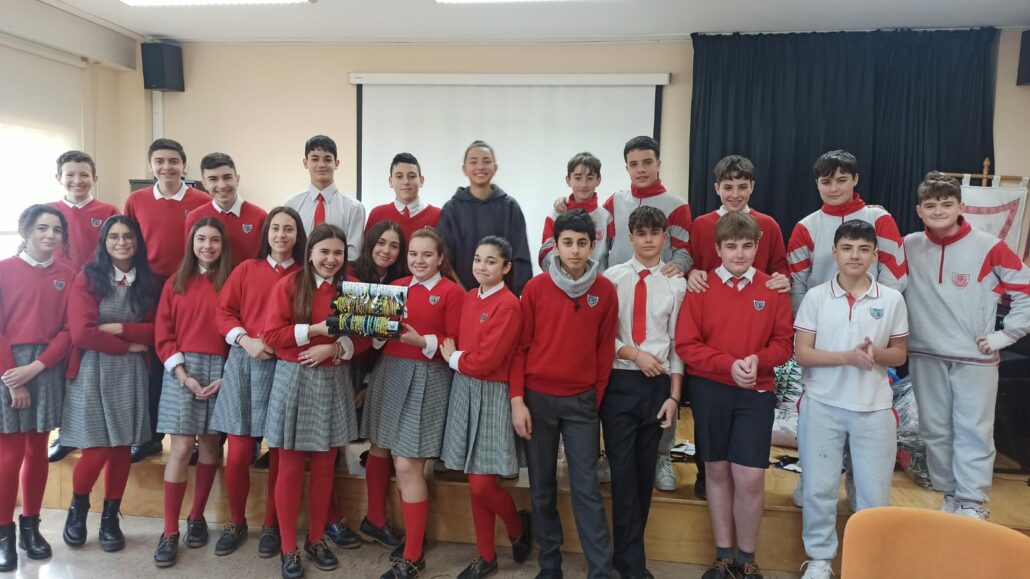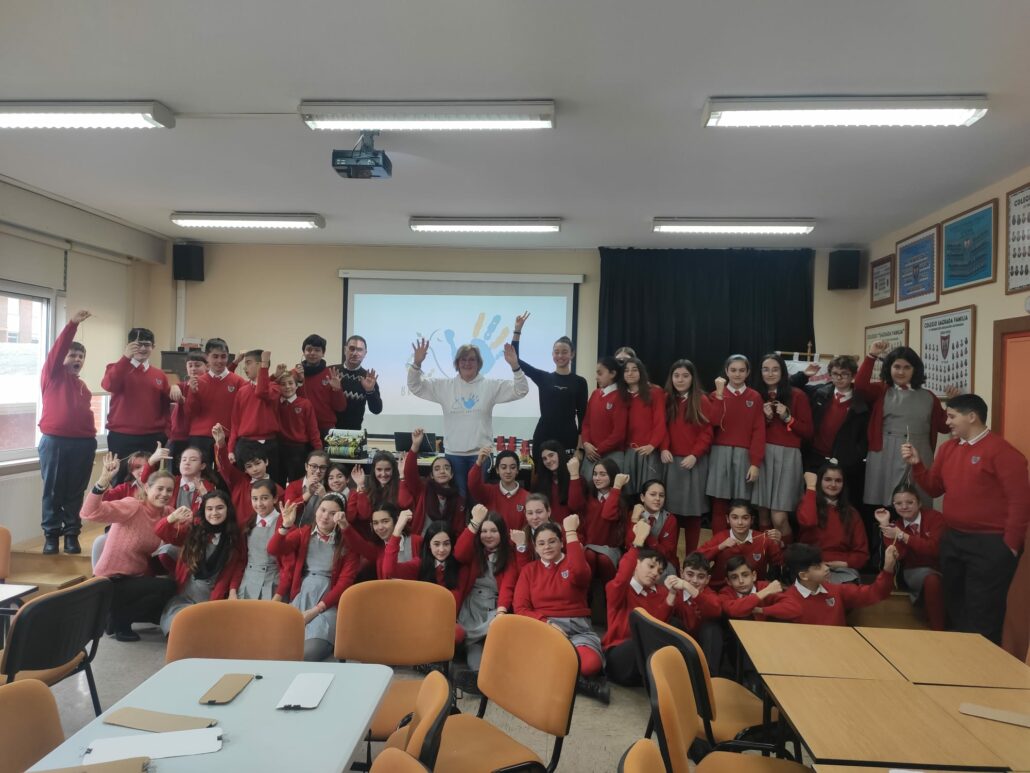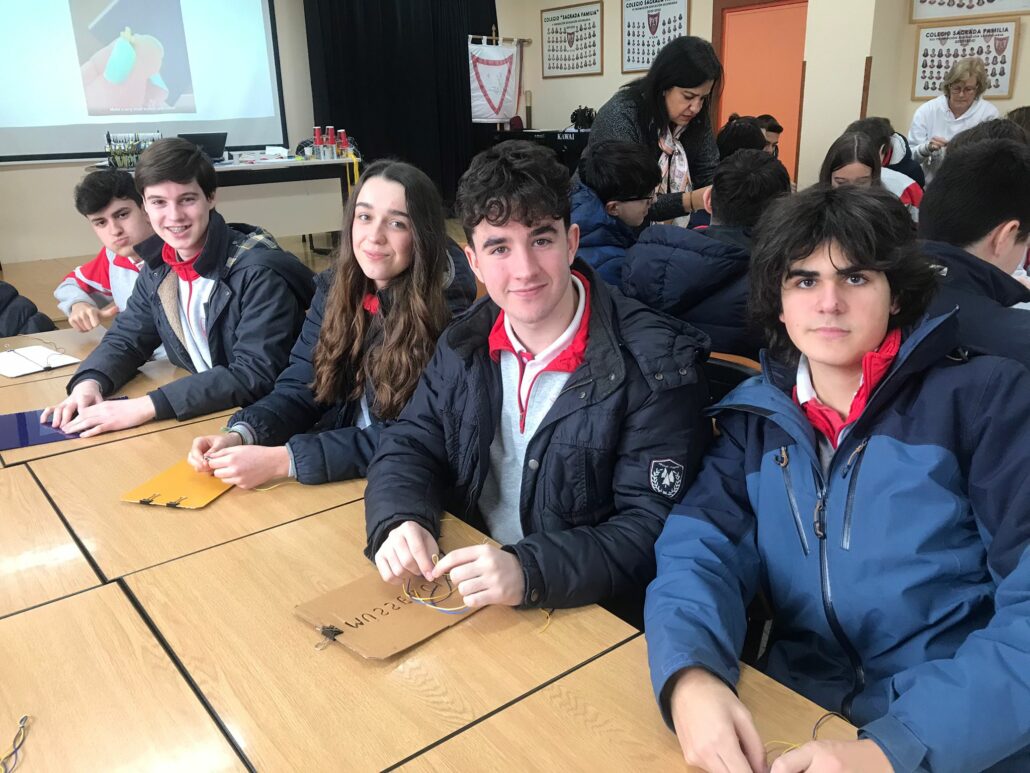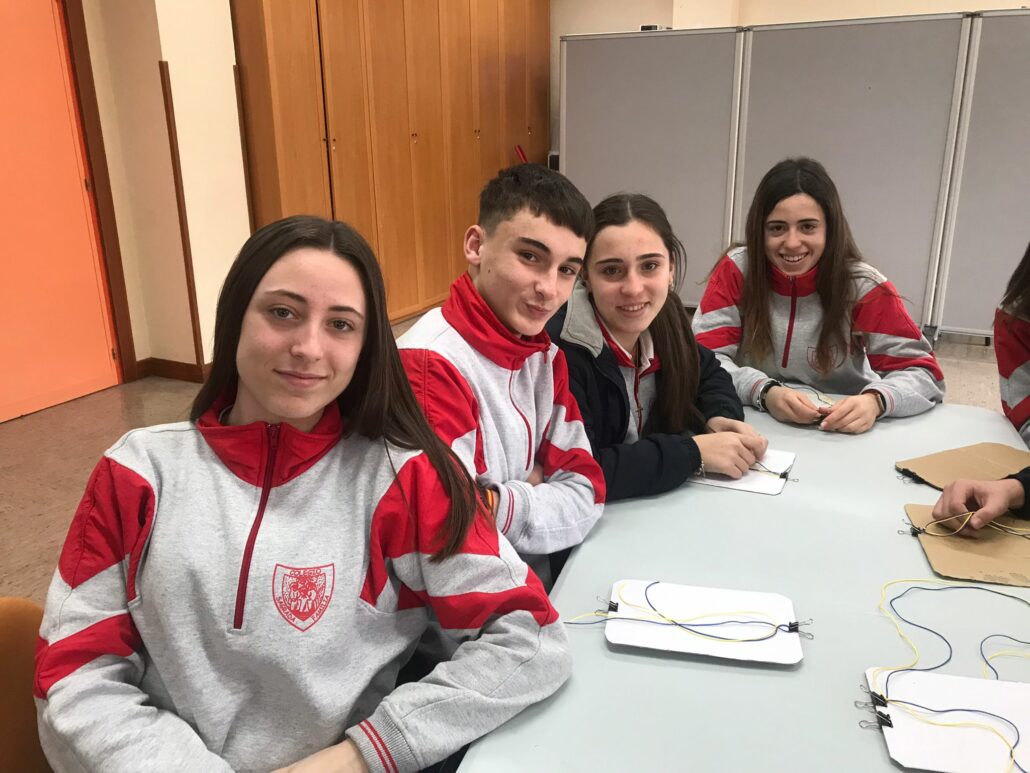 We left lots of bracelets in reception for students and their families to buy more. And, 2 days later, it was almost empty!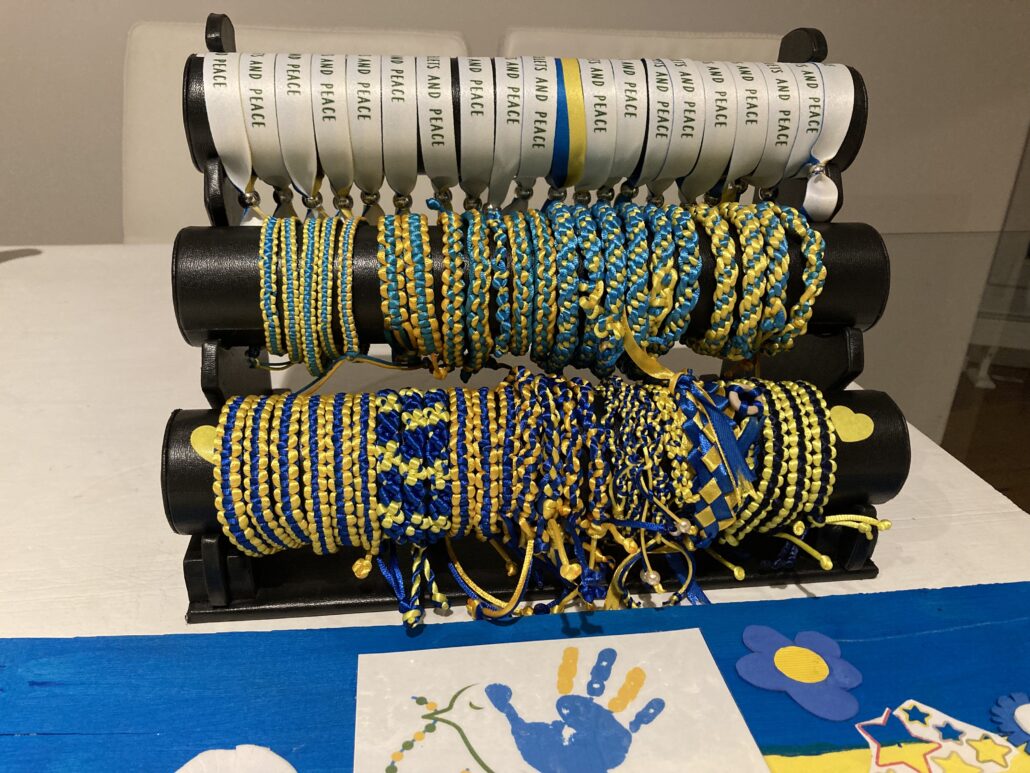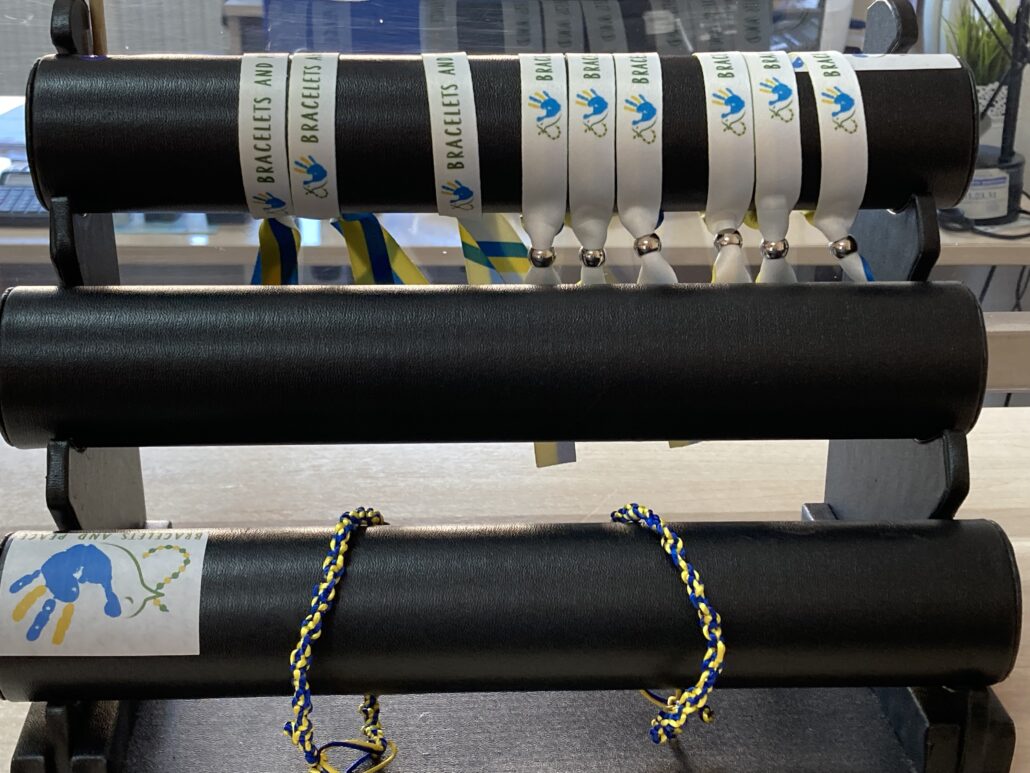 In our next post here in our Helping Stories, we will share some of the feedback that we got from some of the students about their experience. It really made us feel proud and happy!