On June 20th, Natalia and Anne headed to Colegio Torrevelo-Peñalabra in Mogro, Cantabria, Spain to make bracelets with the students there.
First, we told them about the Bracelets and Peace project. How it all began and what we have achieved so far and hope to do in the future to help children, families and schools and orphanages in Ukraine.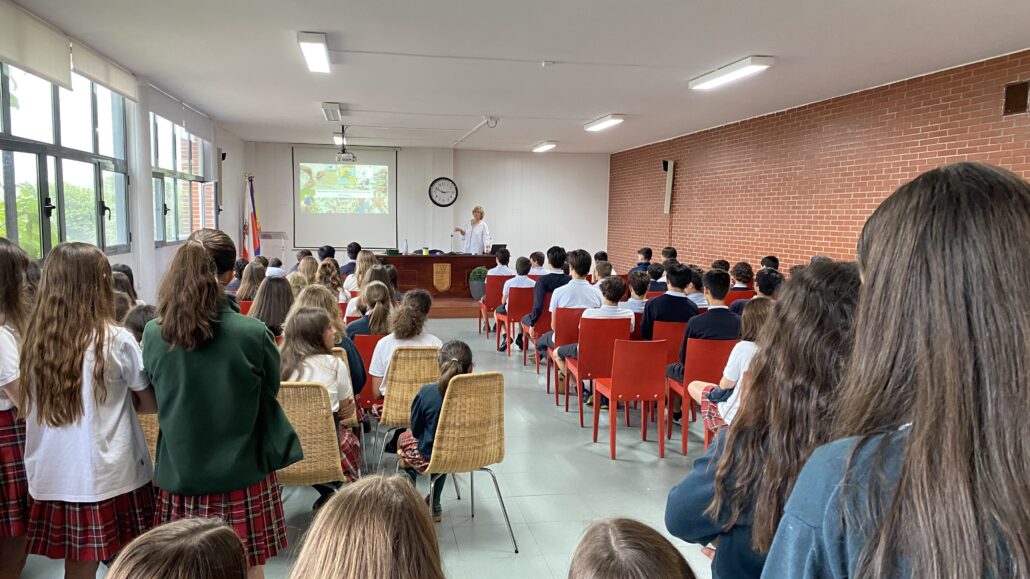 After that, we split into groups to make bracelets. Everyone brought 2 euros to pay for their bracelet materials and went home wearing one! We chose to make the Friendship Twine Bracelet. See our tutorial to learn to make these.
The school made us feel very welcome and we enjoyed a delicious homemade lunch too!
A couple of the students very kindly wrote about their impressions of the day. We felt very pleased to have caused these emotions.

And, at the end of the day, we had raised 258 euros!
This money has been sent to Ukraine to pay for the month's medicines for an orphanage for children with special needs. They need 110 euros a month to pay for those medicines. Below, you can see some of the residents of this orphanage with this month's medicines.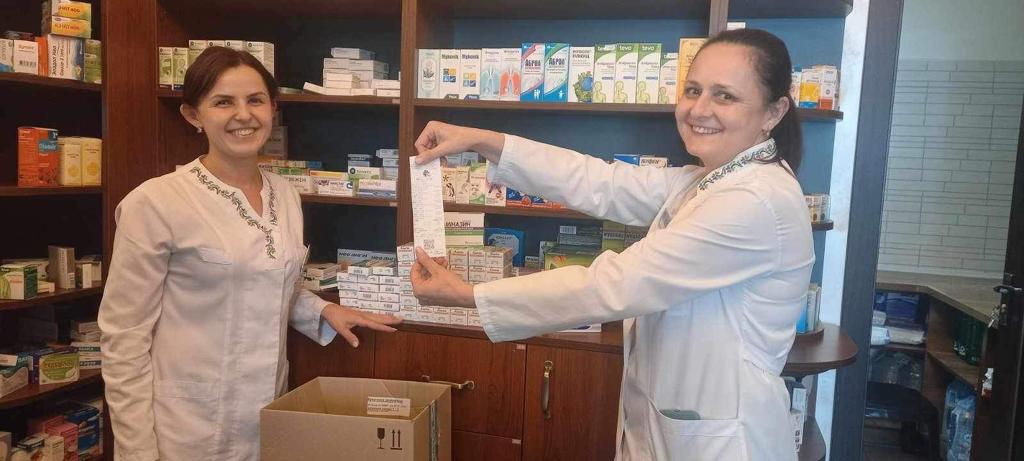 And the rest will be used for buying nappies and food for the children near Mukachevo, where we are helping four orphanages and lots of displaced families who have moved there from other areas of Ukraine.