Small gestures, big lessons
On July 17th, students from the 4th year of primary at Colégio Efanor volunteered to make and sell bracelets to help the Bracelets and Peace Project.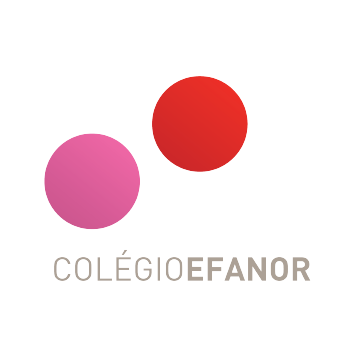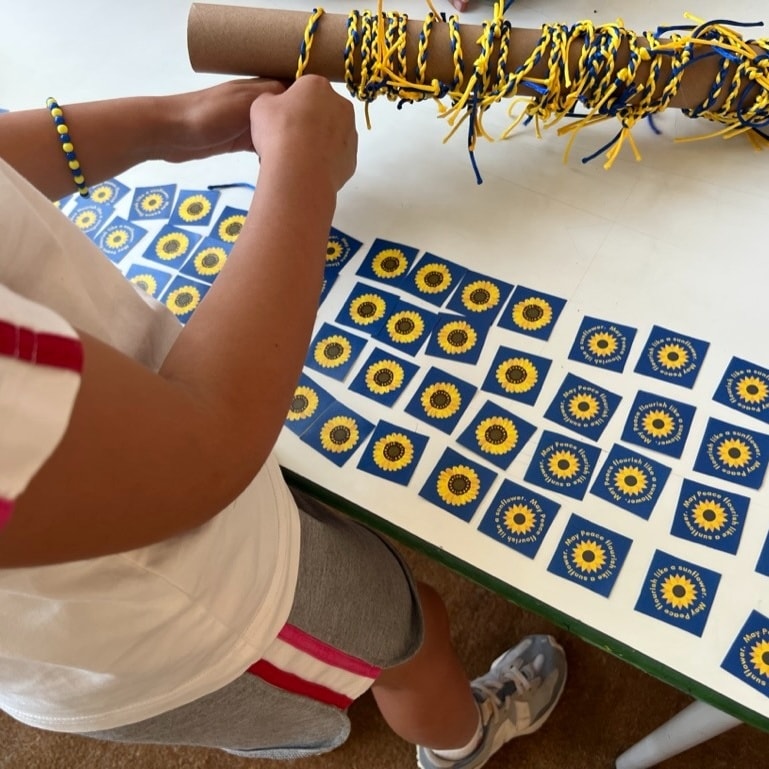 After making bracelets and writing positive messages, these young peace ambassadors joined together and managed to sell 160 bracelets in the Efanor Community.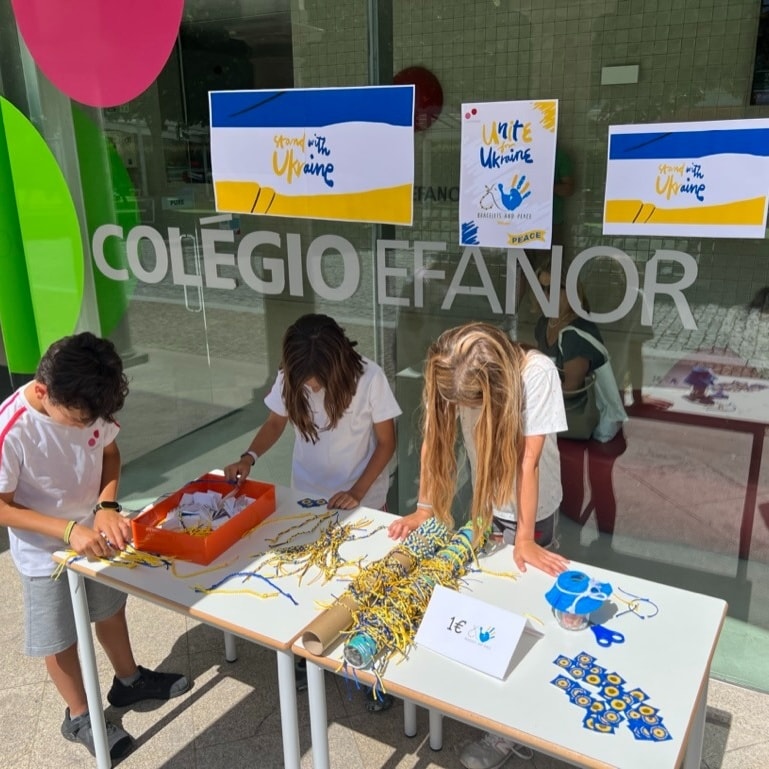 The money from the bracelet sales will be used to buy material to help Ukrainian school children.
Together, we can learn new things, and do good things!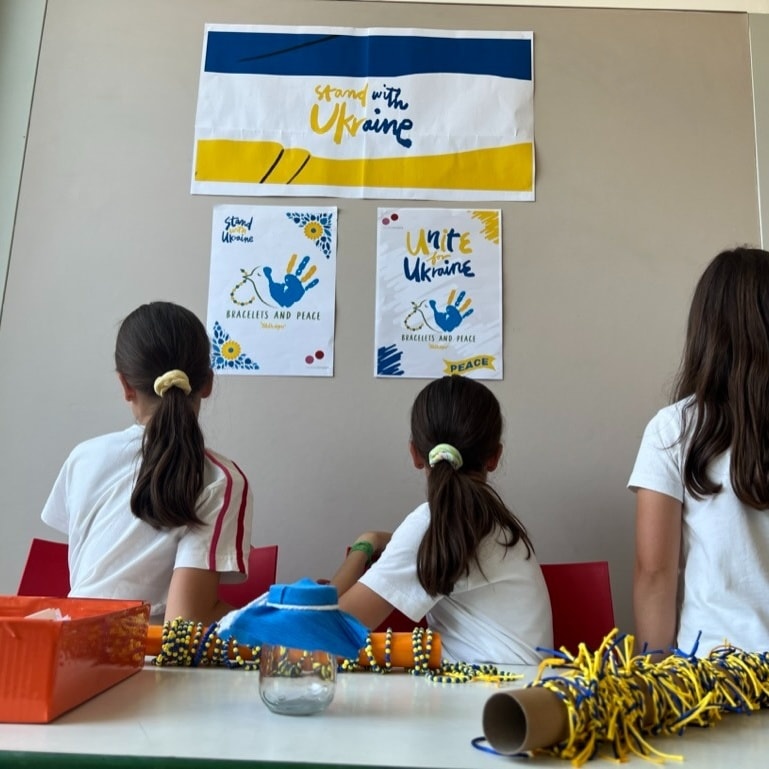 This was only Colégio our first time participating, and next year, we believe we can sell many more! Hopefully, things will look brighter for Ukraine, and our support will contribute to rebuilding a peaceful country.

The English Department, Colégio Efanor