We have good news! We have been able to buy and send 28 more rechargeable lamps.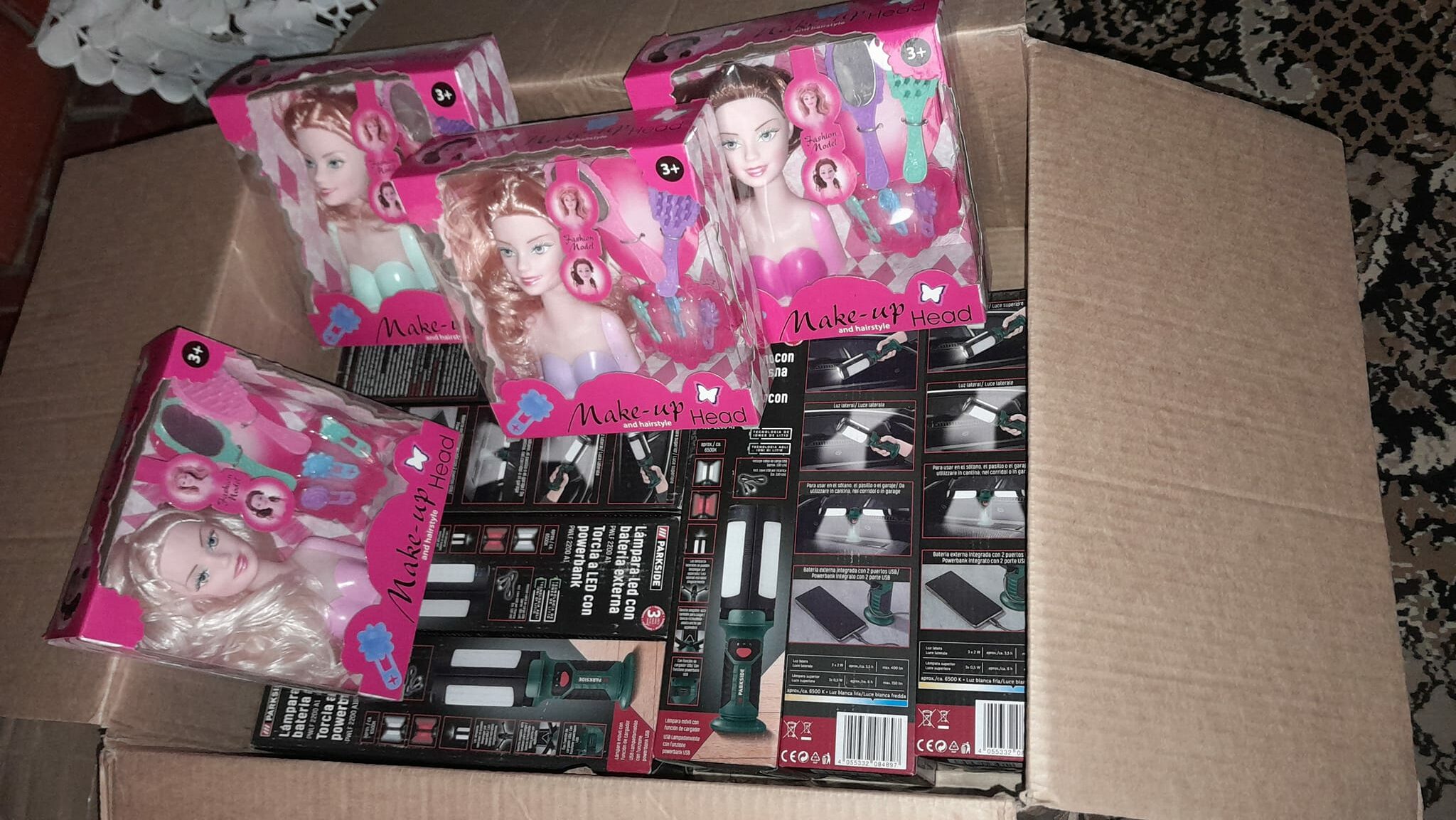 Unfortunately, over in Ukraine, they need to prepare themselves for the possibility that once again, they may be without electricity again. Last winter, for weeks, many people in Ukraine had no electricity, or it was limited to a couple of hours a day.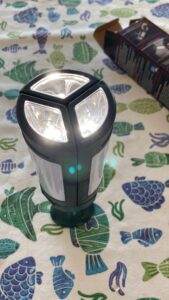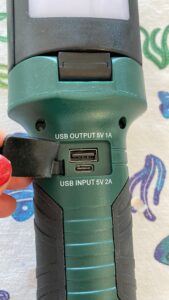 The lamps that we sent back then helped students continue with their studies and remain safe in their shelters.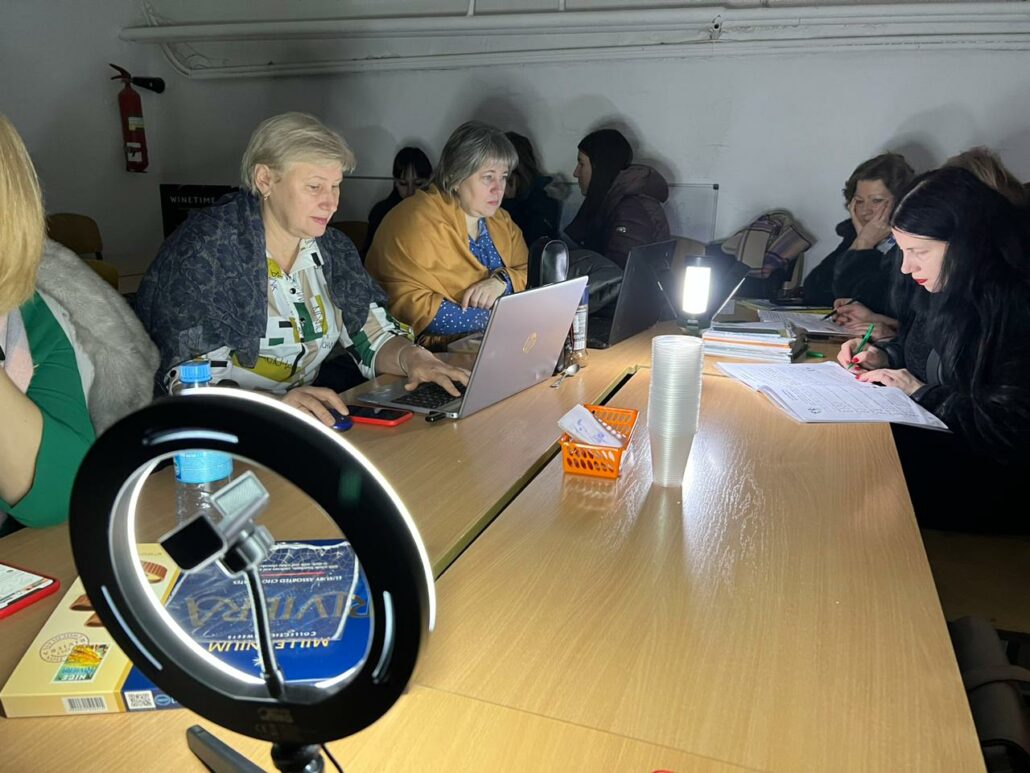 Now, thanks to the money raised by students at two Portuguese schools and Helene Kell across in the UK, we have been able to buy 28 more lamps and send them.
Students at Colegio Efanor made and sold 180 bracelets, as we told you in this post. They raised 160 Euros by doing this!
And students from group 6 at Colegio Novo Da Maia made bracelets too and sold them at their school. They raised and sent us 164.80 euros! We told you about this in this post.
Across in the UK, Helene Kell and Sue Gamble made things to sell and sold some of their own possessions too to help us. They helped us buy the remaining 9 lamps.
We sent the lamps for use in the Dance School shelter in Vinnytsia and to Mukachevo for the four orphanages and the displaced families there.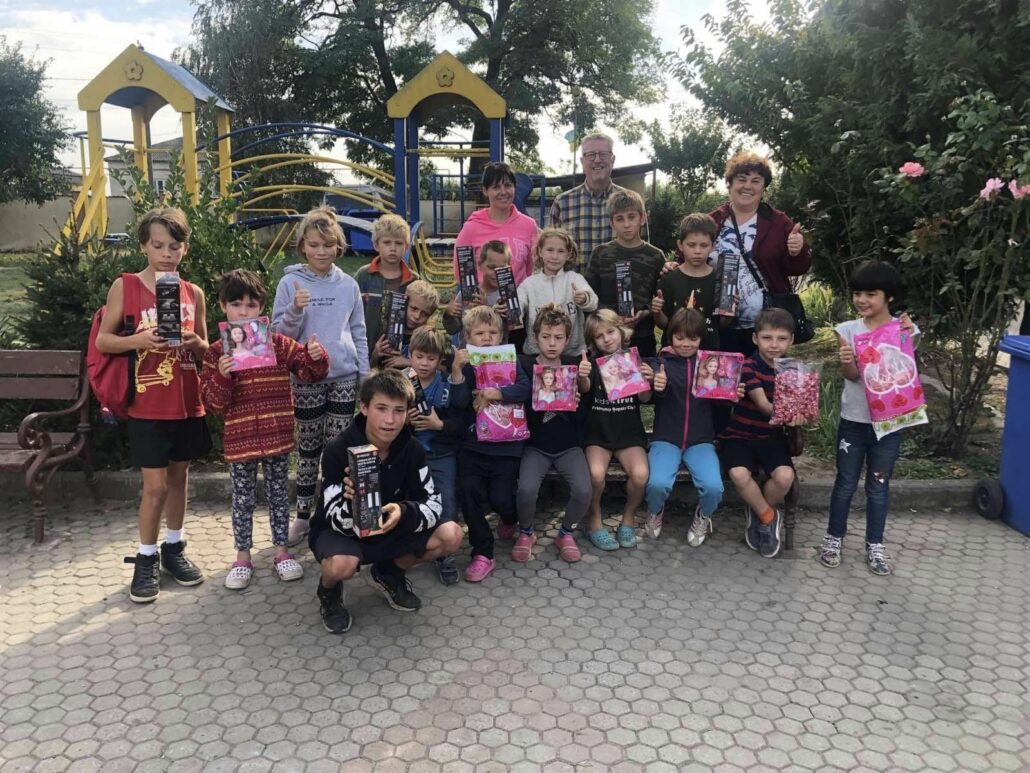 Once again, we have seen how everyone working together can make such a huge difference and in this case, send some essential items across to Ukraine.
Thank you so much!