Back in January, students in group 6 at Colegio Novo Da Maia, Maia, Portugal, contacted us to say that they'd like to make bracelets and raise money to help us with our projects.
The students made some very attractive braided friendship bracelets and sold them at their school.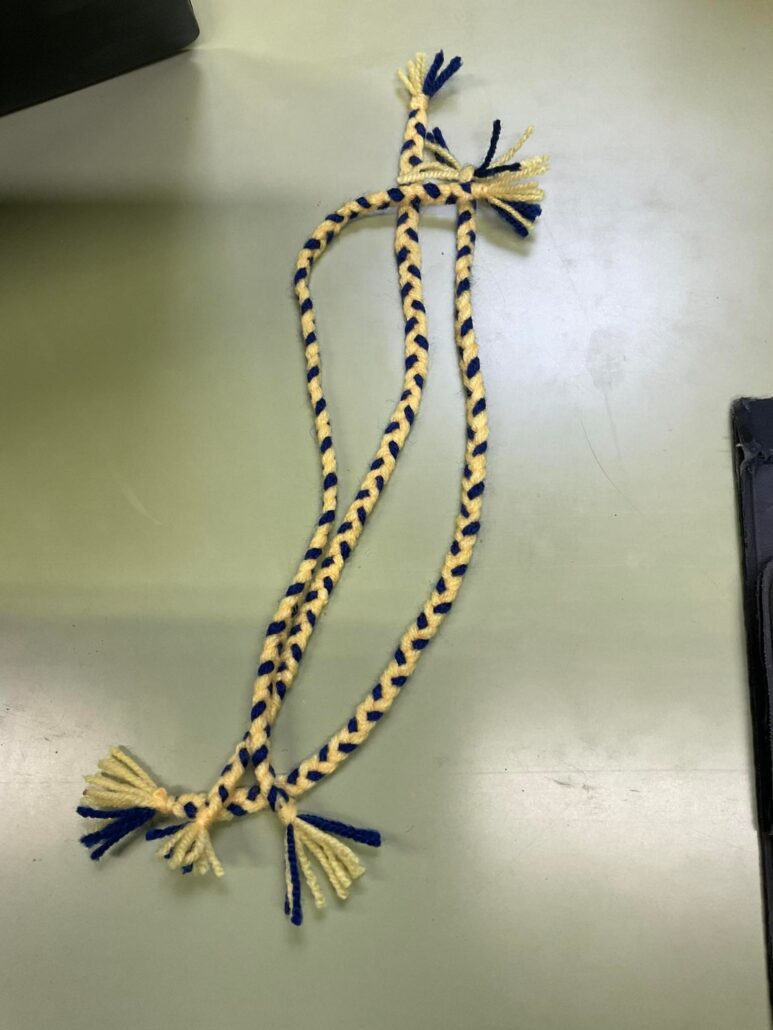 To advertise their activity, the students created a poster.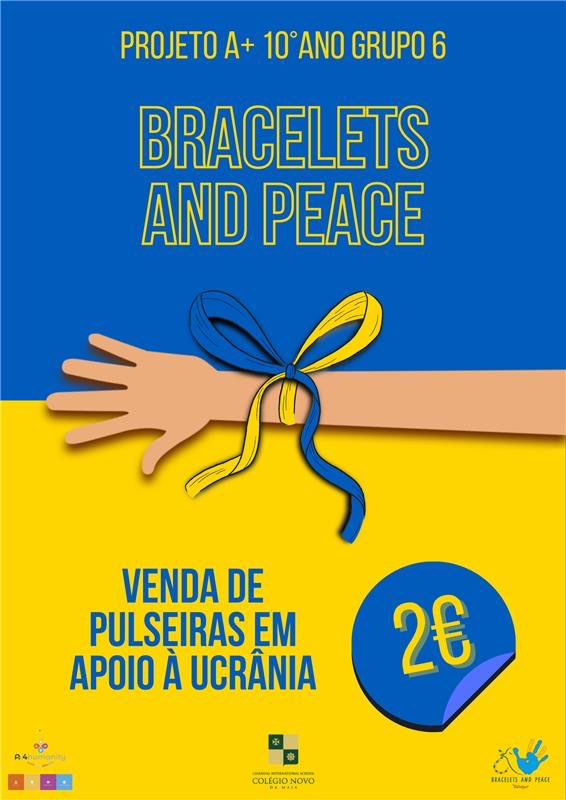 If you'd like to make the braided friendship bracelet, you can watch the video that the students from Colégio Novo Da Maia made over on our You Tube channel.
Thanks to the students' bracelet making and sales, they were able to help us with our projects by raising the fantastic amount of 164,80€!
We will use this to buy some much-needed items to send to Ukraine. Thank you!!!