Students at the English Centre English Language Institute in Melgaço, Portugal got together to share in the Bracelets and Peace project. And they definitely got engaged and involved!
Duarte , Eduarda, Inês, Letícia, Luís, Joana , Rui , Sara Meleiro and Sara Ribeiro created a poster with the logo, the bracelets, a wonderful record of their collaboration.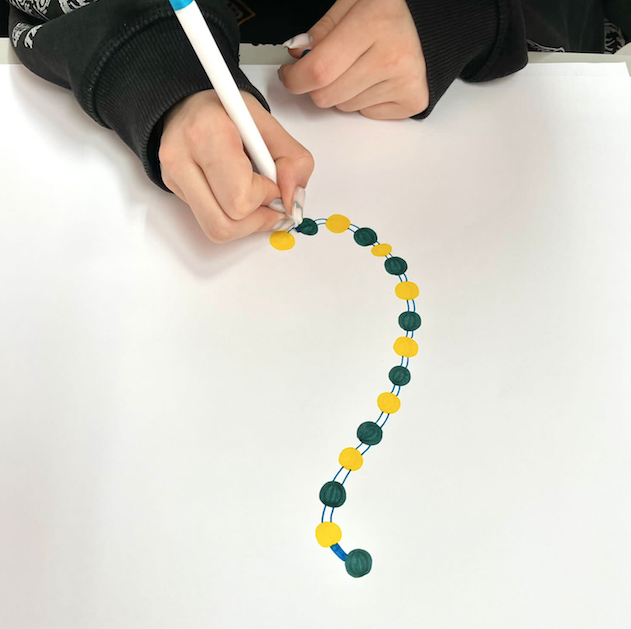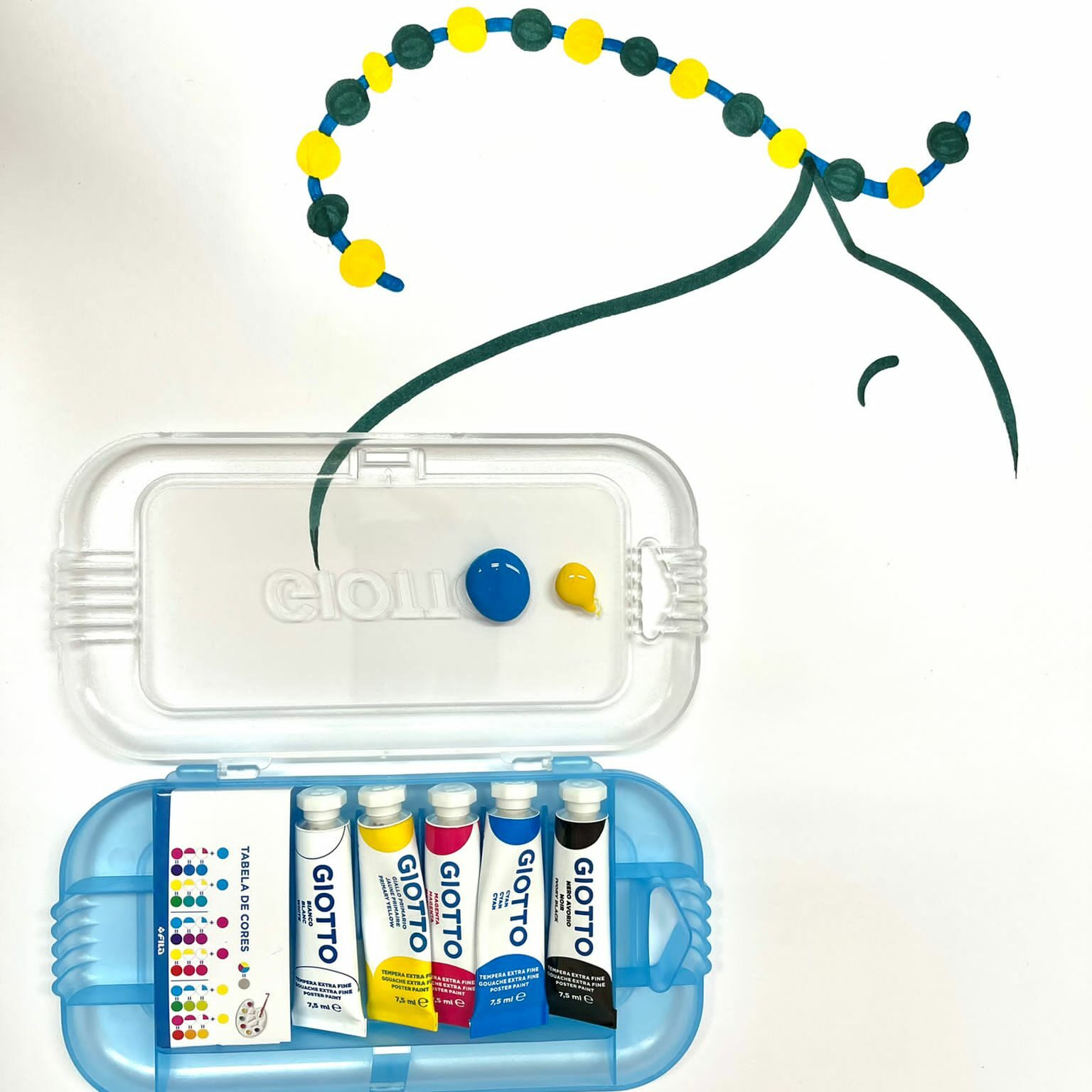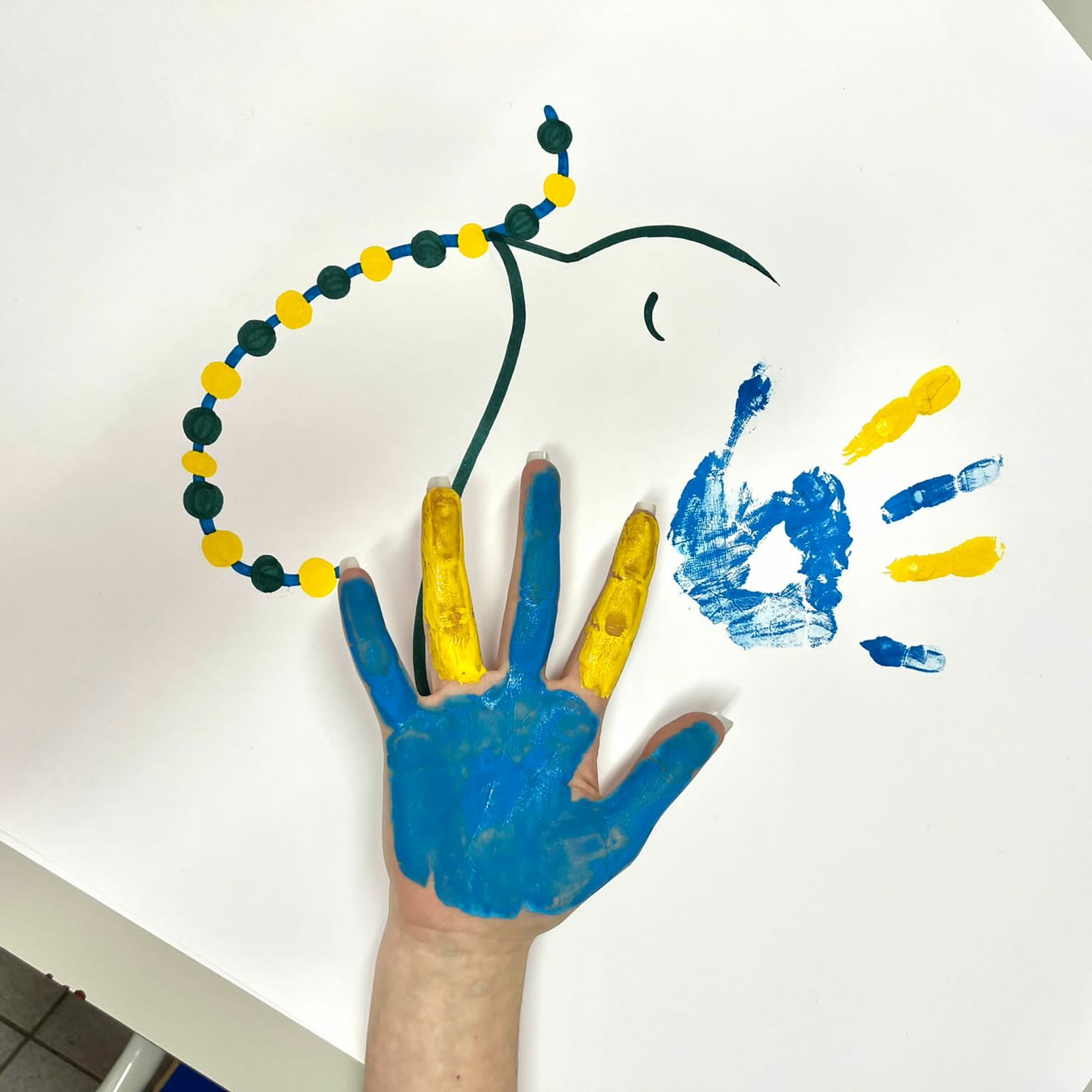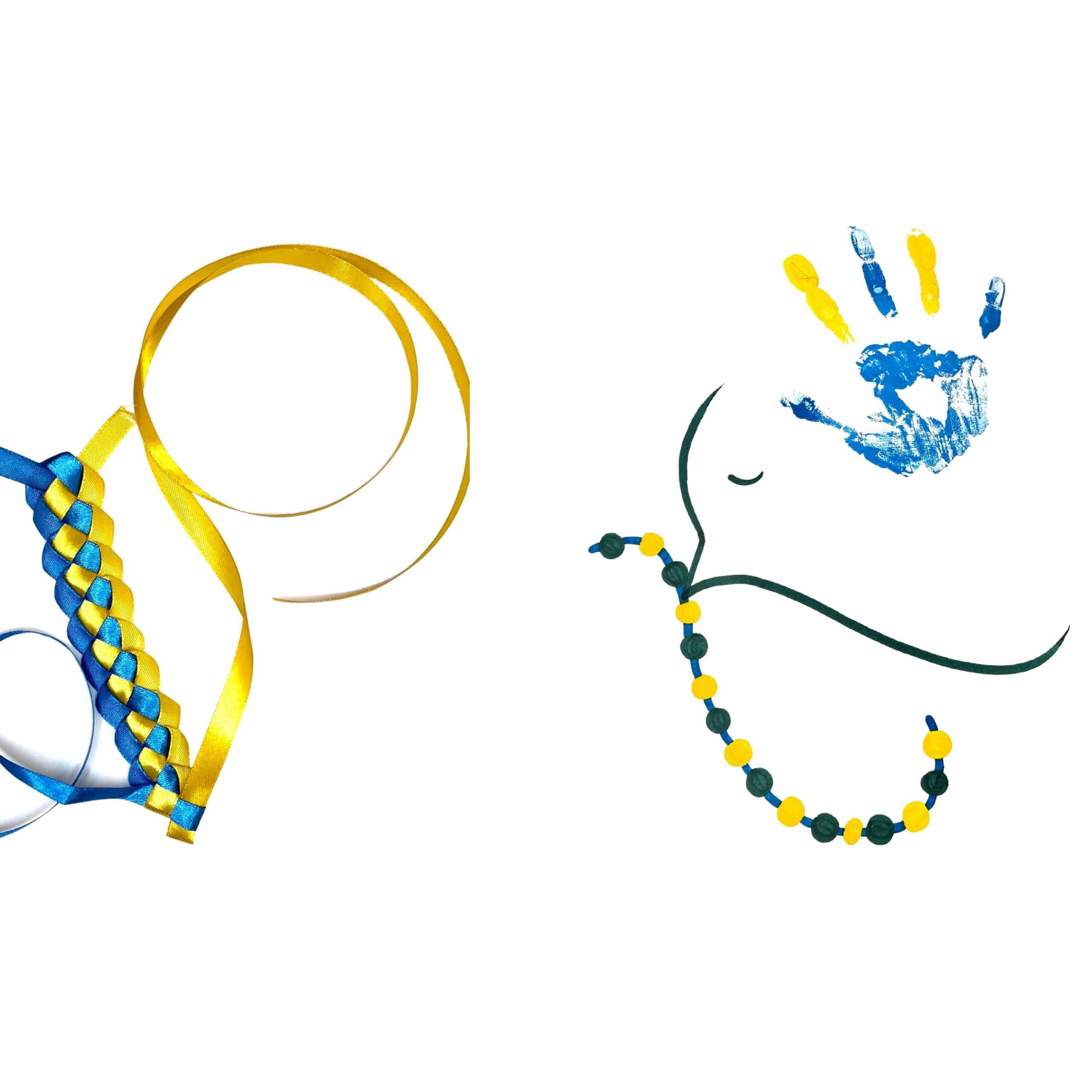 We won't go into too many details here, because the students tell their story brilliantly in the video below. You can also see it on the Bracelets and Peace YouTube channel, here.