Here I am again, as a proud member of Bracelets and Peace , to tell you that we were able to donate the money raised to three Ukrainian families living in 𝗦. 𝗚𝗿𝗲𝗴𝗼́𝗿𝗶𝗼, Melgaço.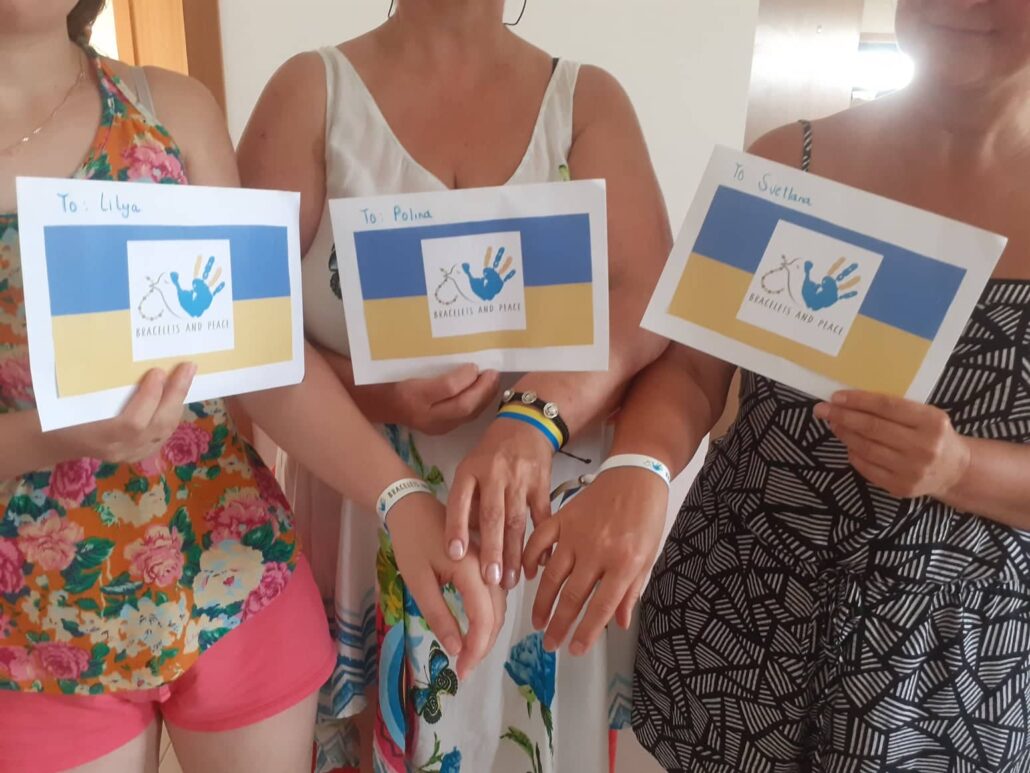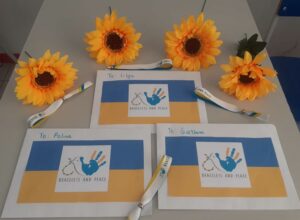 Braceletsand Peace would like to give thanks once more to Farmácia Durães , Farmácia Vale do Mouro Melgaço e Santa Casa da Misericórdia de Melgaço for their invaluable help and support.
Thank you  𝗟𝗶𝗹𝘆𝗮, 𝗣𝗼𝗹𝗶𝗻𝗮 𝗲 𝗦𝘃𝗶𝗲𝘁𝗹𝗮na for welcoming me warmly into your home!

A big Thank you to our community  for your ongoing support!
Bracelets and Peace will keep helping these families every step of the way!