On Saturday, 20th August, the Santa Marina Family tournament took place. Sixty-six grown-ups and youngsters (7-17) paired up to play twelve holes of the course in the tournament.
It was a Scramble tournament. What does that mean? That for each stroke, the players can choose the best ball to hit their next shot. It's a really fun way to play and, as in golf, you play according to your handicap, players with higher handicaps have a real chance to shine!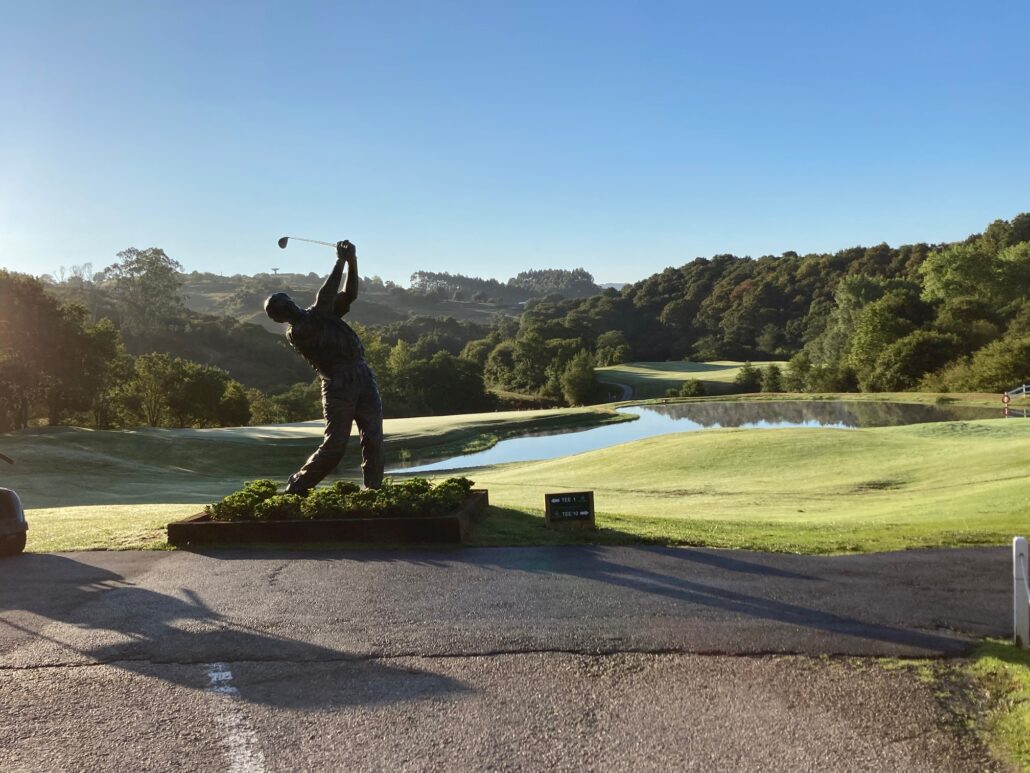 The day started off beautifully, meaning that we could enjoy the course in all its splendor.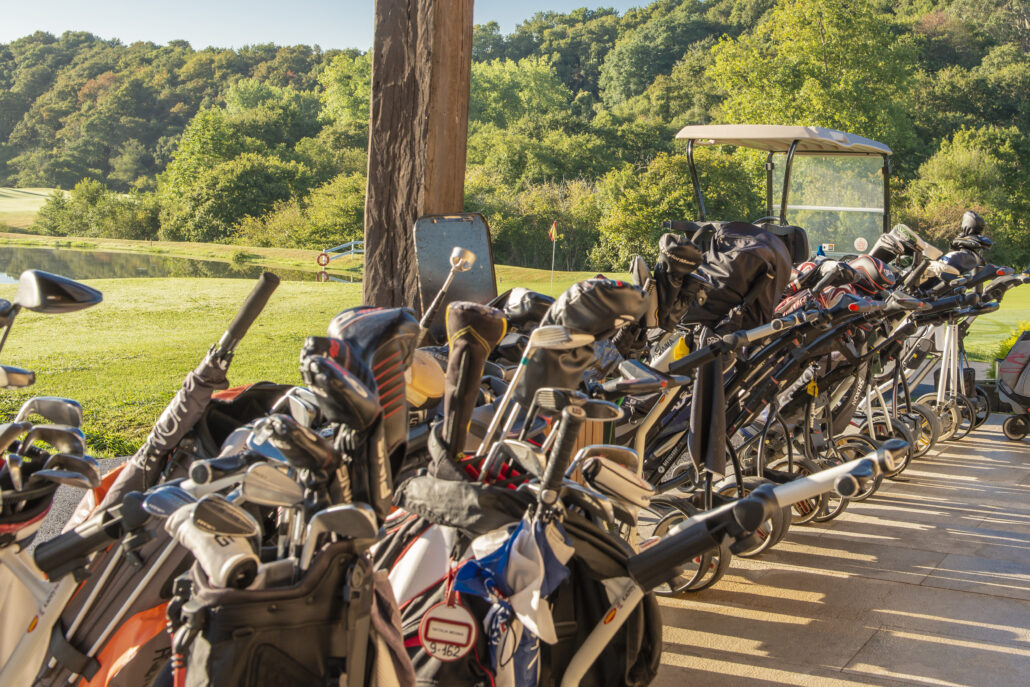 The golf bags were ready – thanks to Lucas, Marcos and Andrés for doing a brilliant job, as usual!
Everyone teed off from Hole 1. There were prizes for three different (junior) categories.
Afterwards, there were refreshments available. Everyone was very thirsty after playing in the glorious sunshine!
Bracelets and Peace also played a part in the day, because we sold bracelets and other things to raise money to help prepare a school in Vinnytsia for the start of a new year, where special adaptations need to be made in view of the current situation.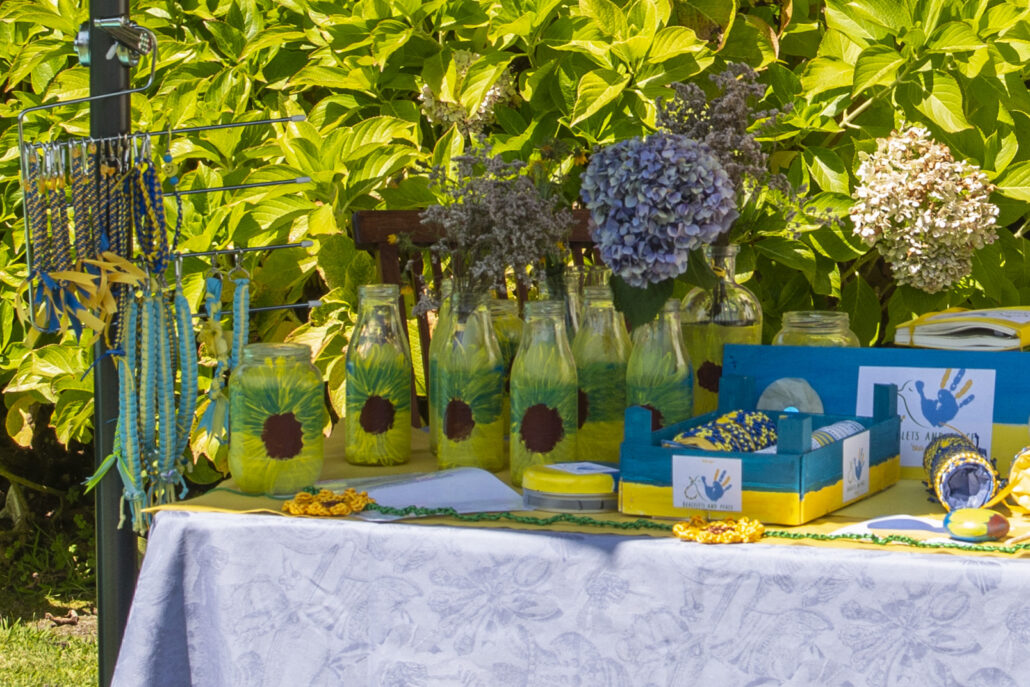 In the afternoon, we also taught a group of junior members to make Friendship Twine Bracelets. They had fun and wore their Spanish bracelets proudly at the end!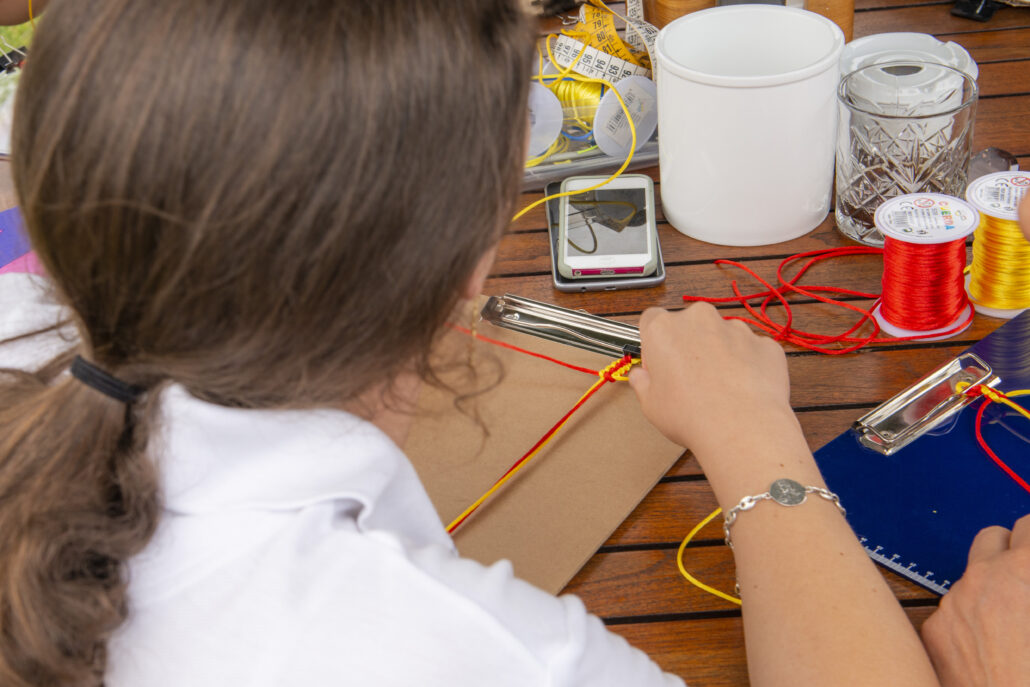 And we now have a new creation – Bracelets and Peace bag charms! They look great, hanging from your golf bag!