Back in October, we shared a post about our project to help Vinnytsia Primary School 25 furnish their basement. In order to get back to face-to-face lessons, one of the requirements was for the school to have a shelter for the students.
After the local authorities carried out some essential repairs and alterations, we started using the money we'd raised by selling bracelets and other items at shops, cafés and events to buy the things the school needed.
Thanks to money from teachers and schools attending the Knightsbridge Conference in Porto in September, we were able to buy tiles for the floor and 20 large bean bags.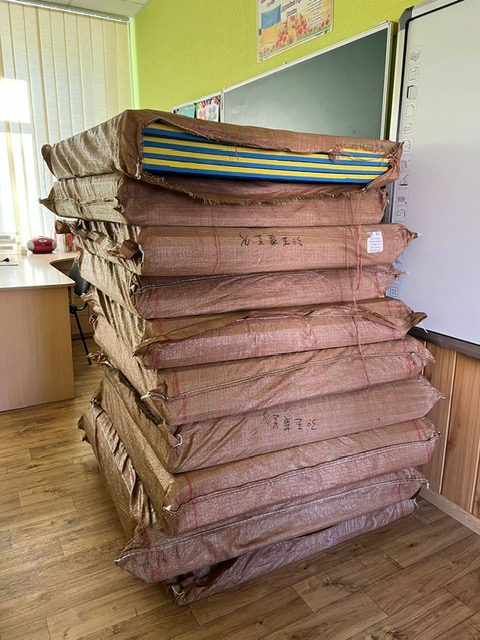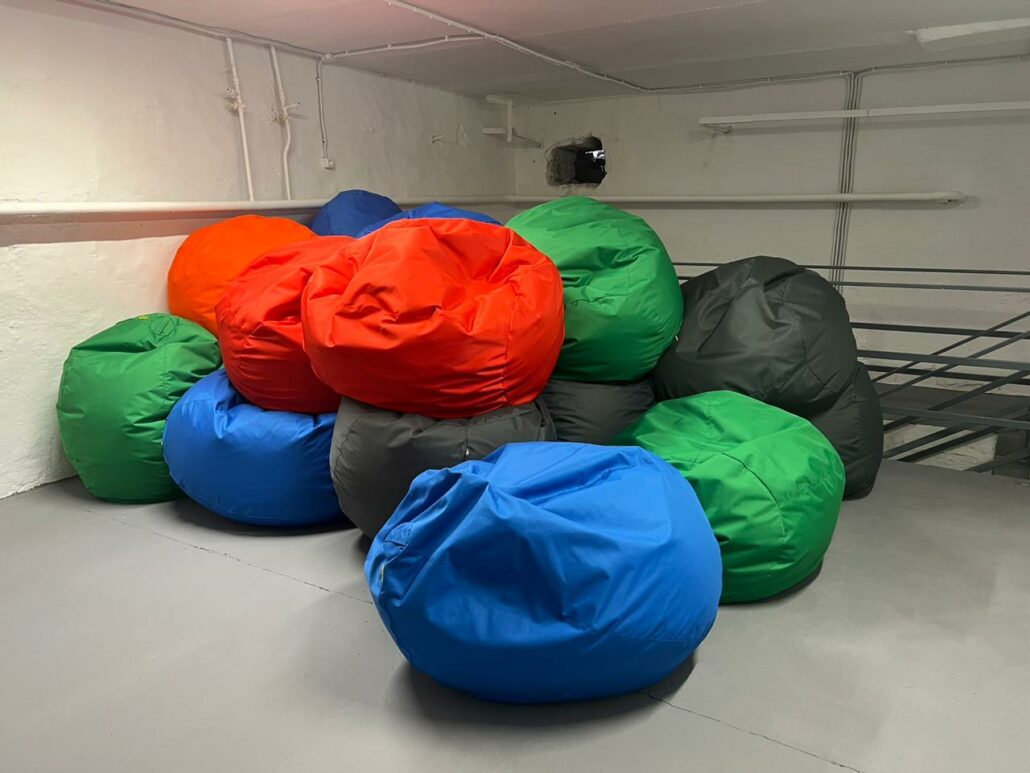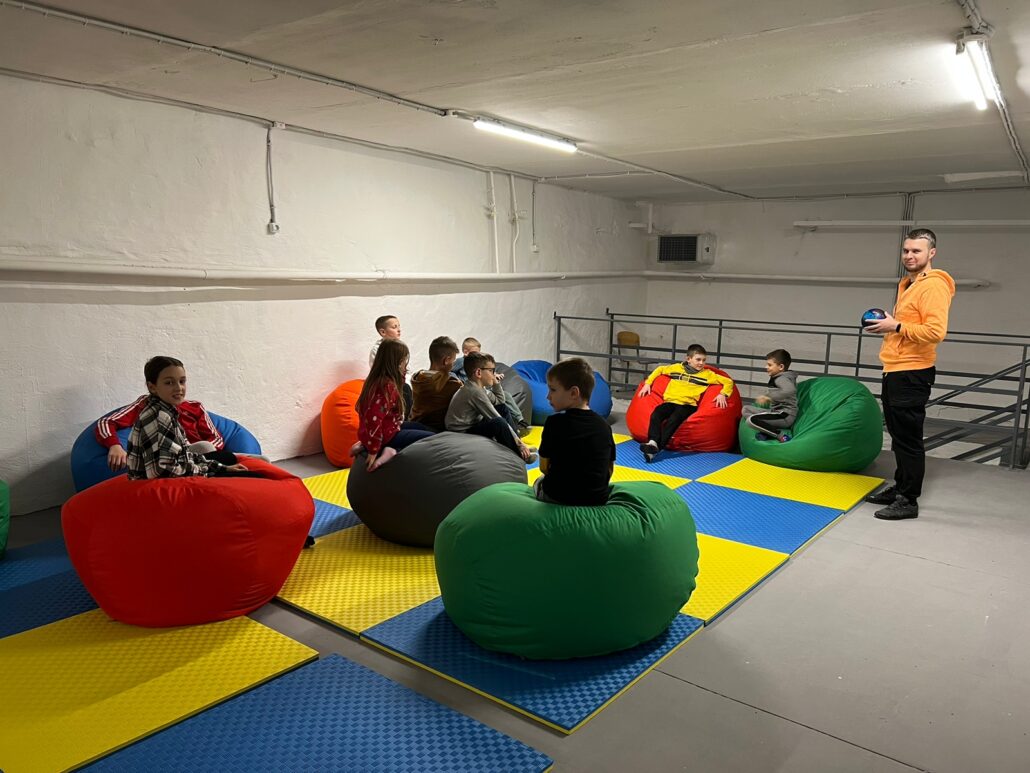 Desks and chairs were brought down from classrooms. Thanks to donations, we were able to send a number of blankets too (they will need many more of these still) and also some games for physical education and for practising English.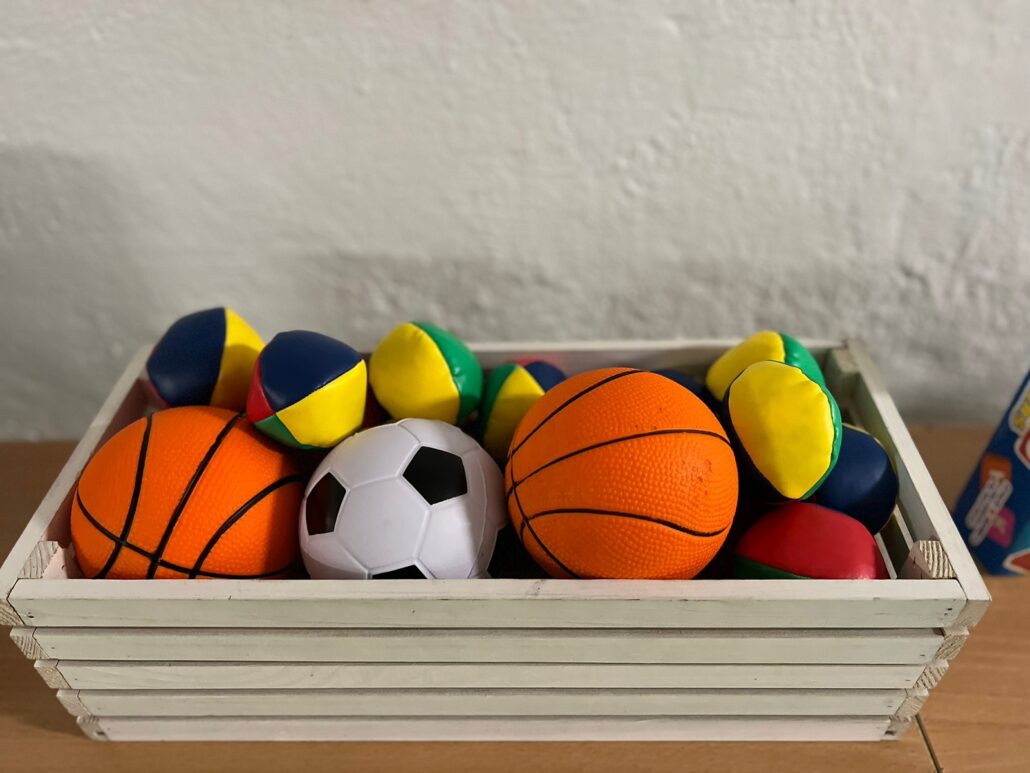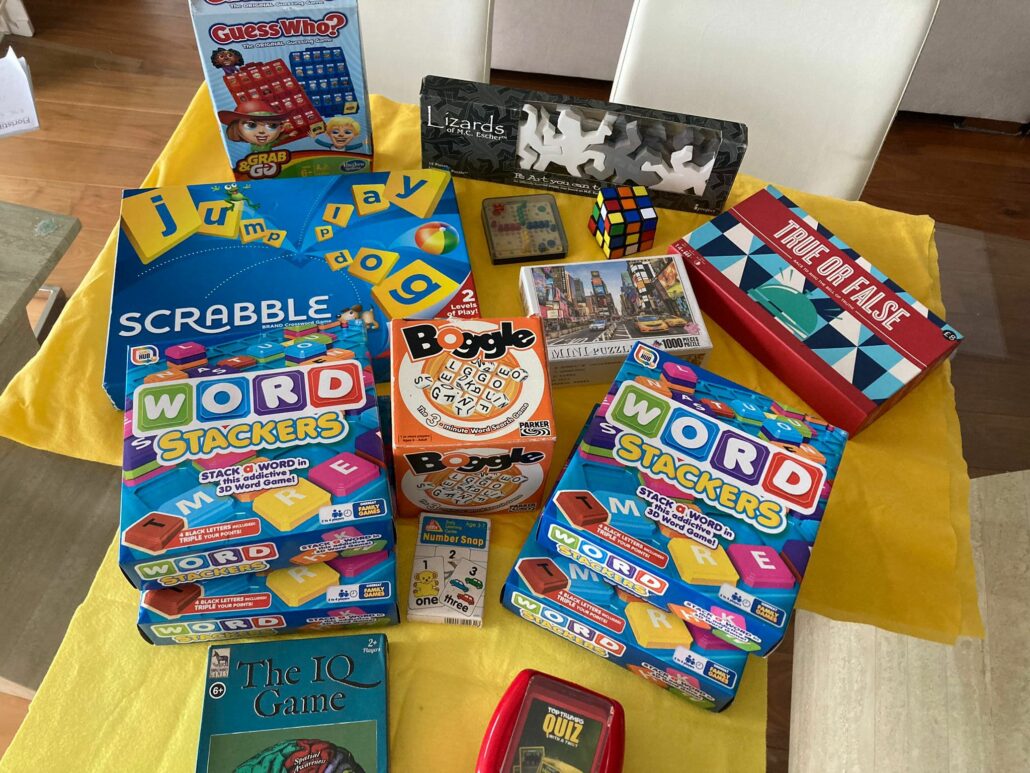 We were doing very well, then serious challenges arose because of daily blackouts. This meant that other things became important so that safety could be guaranteed and classes could continue.
So, we have raised money in Spain and in the UK. Thanks to Helene Kell at Rio Verde Salon, Houghton Rugby Club, Café Aloha, Juana Rebolledo, Katiusha, Golf Santa Marina and to donations from friends, we have been able to send charger towers, external batteries, ring lamps and led lamps with external batteries. These all go a long way to helping to keep everyone safe and learning!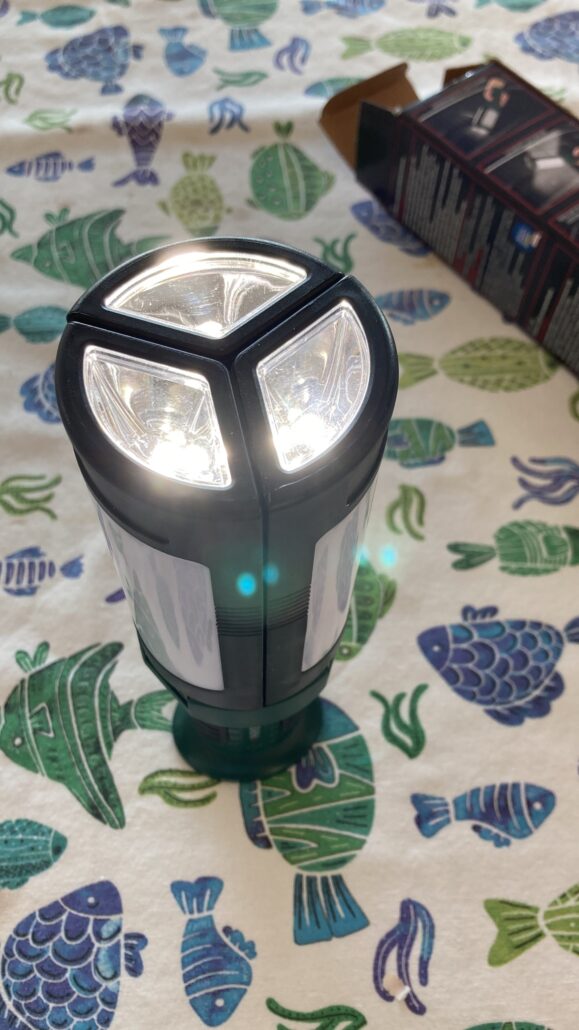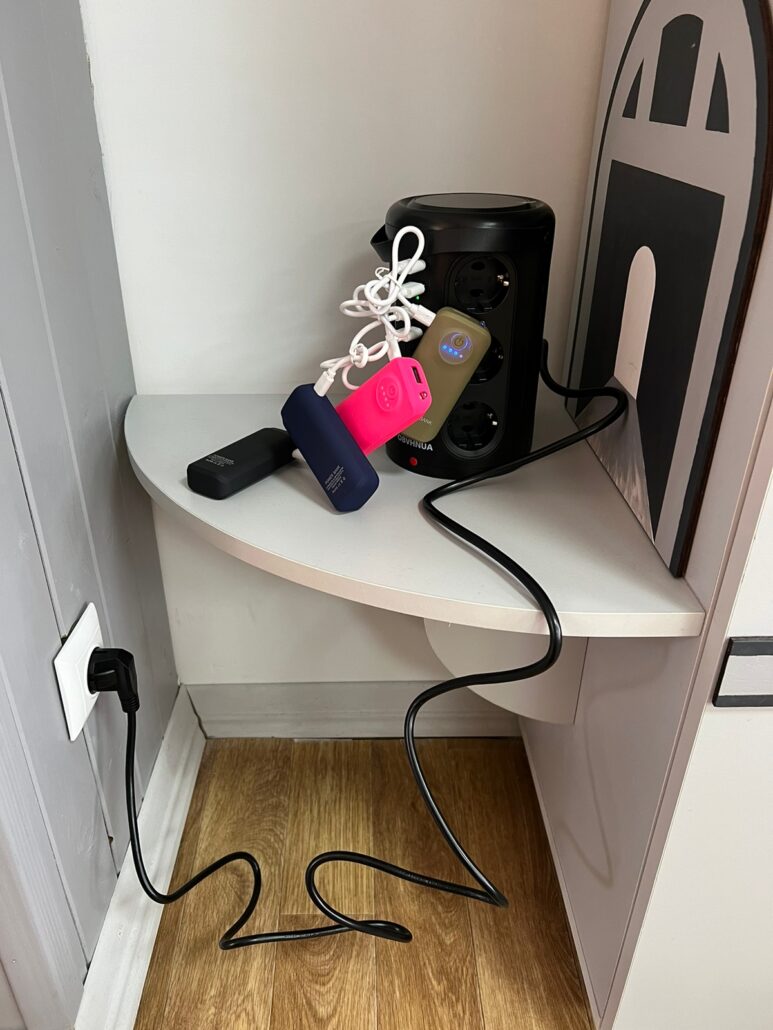 Sunderland for Ukraine have also been helping us from the start and in December, both a concert and a raffle were held and raised more than two thousand pounds to help the school. With this money, the school will be buying an inverter and a gel accumulator, more bean bags and foldable chairs which they need.
To see the before-and-after photos, Vinnytsia Primary School 25 made a video, which we've put on our YouTube page.
We will never be able to thank everyone who has helped us achieve all this. Together, we are making a huge difference we think you'll agree!
And watch this space for our plans to help more schools!!!