Our friend Ana Herchuk, from Yes Institute in Portugal has once again done a wonderful job and shared her tutorial to make DNA Spiral Bracelets!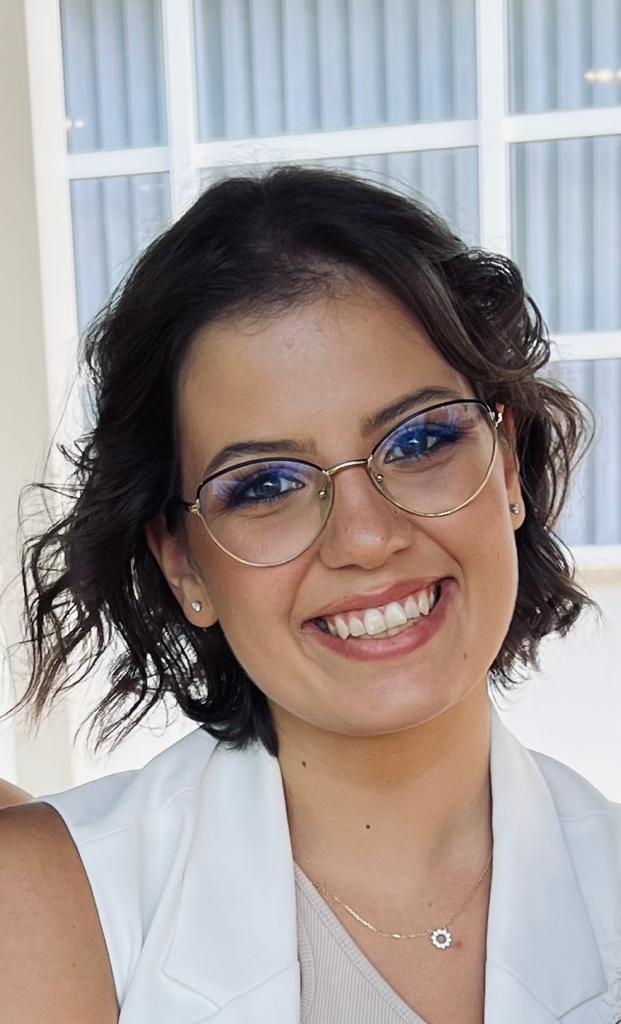 Ana and the other teachers, along with Director, Julie Dawes, have been very busy right from the start, making bracelets to sell and they raised a lot of money to give our bracelet project a real boost! (Watch out for our post on the Basement in Vinnytsia and how it's taking shape!)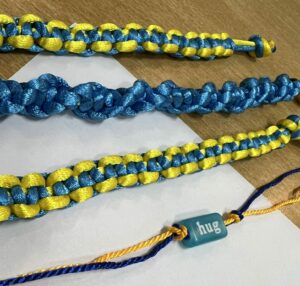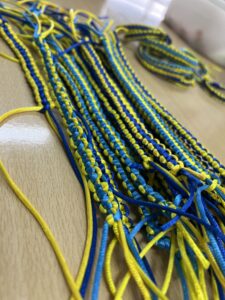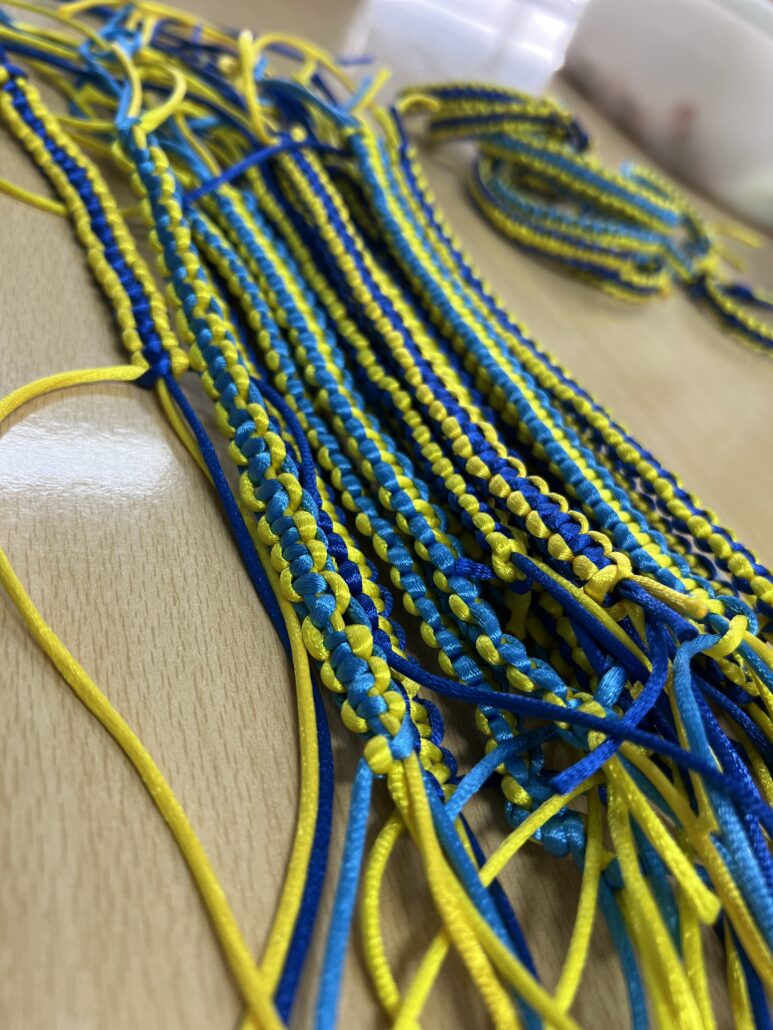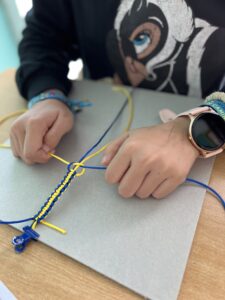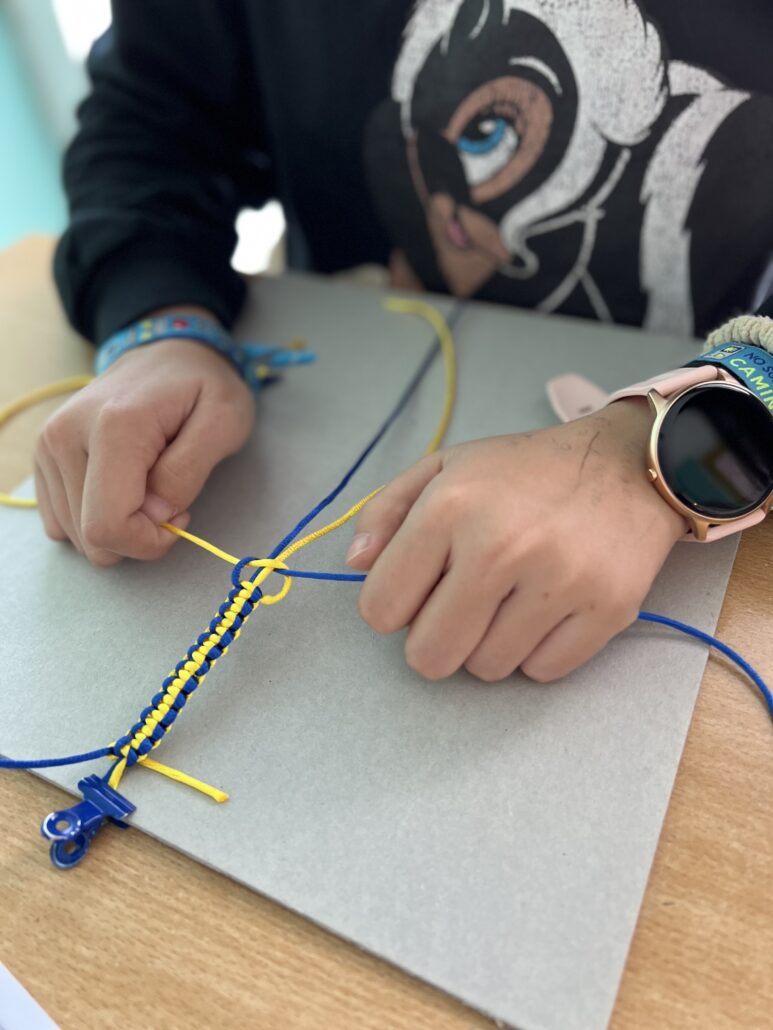 Also, do you remember that special project that we shared back in October, when those special hands and bracelets reached the students in Vinnytsia?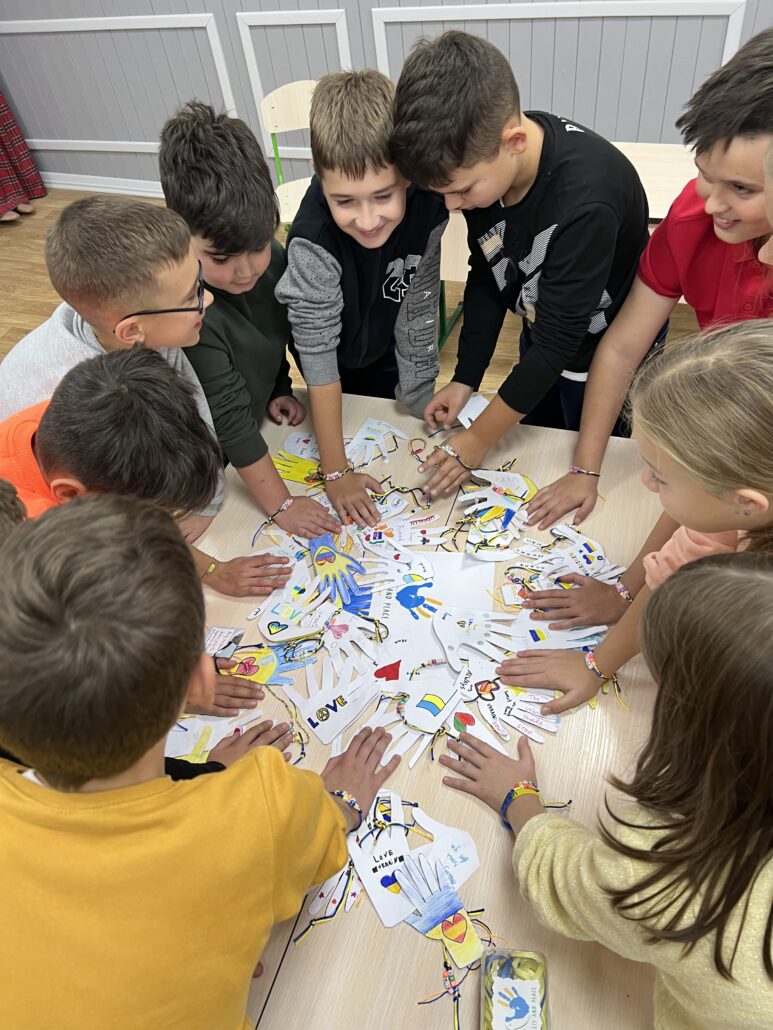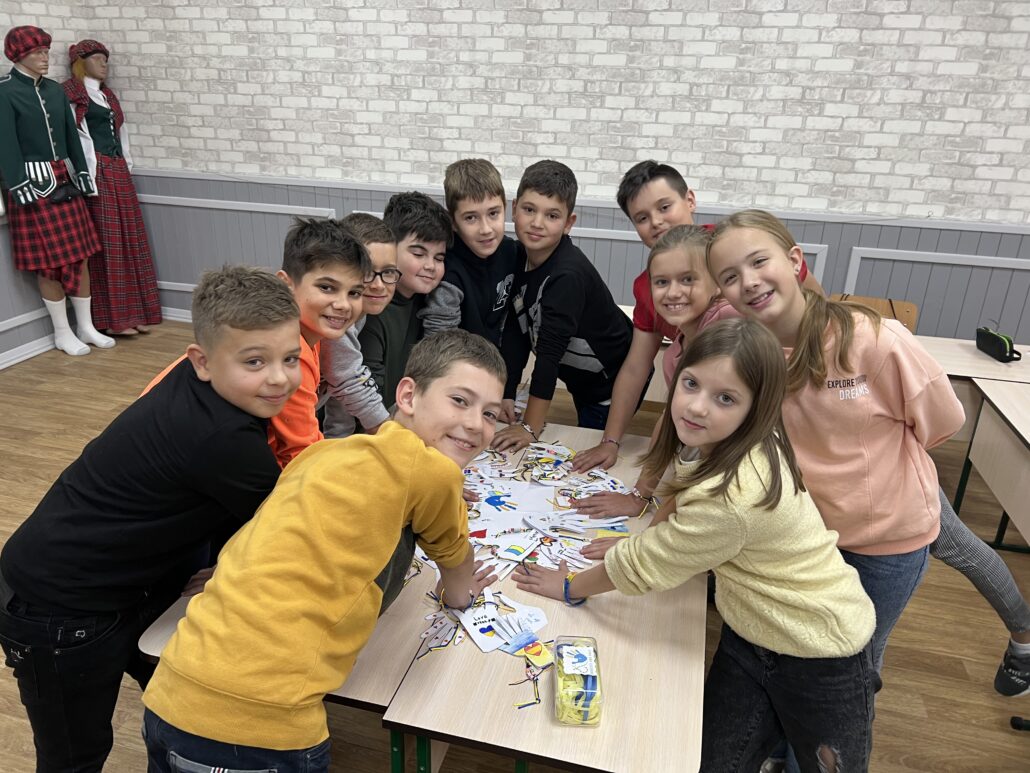 Now, Ana has kindly made us a video to show us how to make one of their popular bracelets – the DNI Spiral Bracelet.
We have posted Ana's video on our YouTube channel. It's so clear and entertaining to watch too – a real video star!
The DNA Spiral Bracelet is very wearable and suitable for all ages we think – so what are you waiting for – get your materials ready and start making!!!