In 2019, Anne Robinson and Anna Duchenko met for the first time in Kyiv, then again in Vinnystia at a wonderful training event for teachers. Those first encounters translated into a friendship, and meaningful connection and exchange of experiences. One evening, Anna and Anne started discussing ways of inspiring students, helping them to develop new skills and hobbies. Discussion about a bracelet from that 2019 trip, and the idea was born!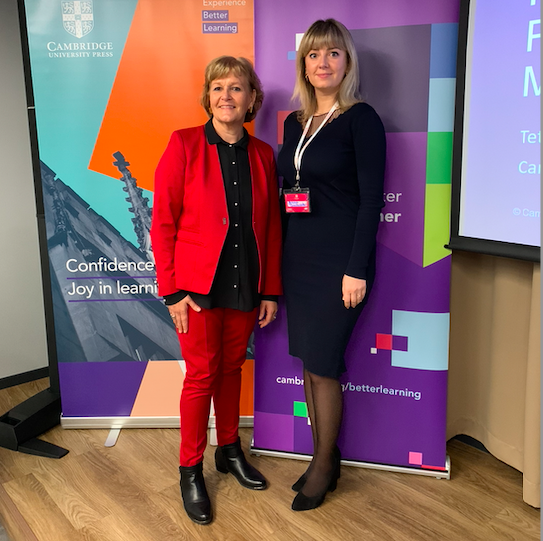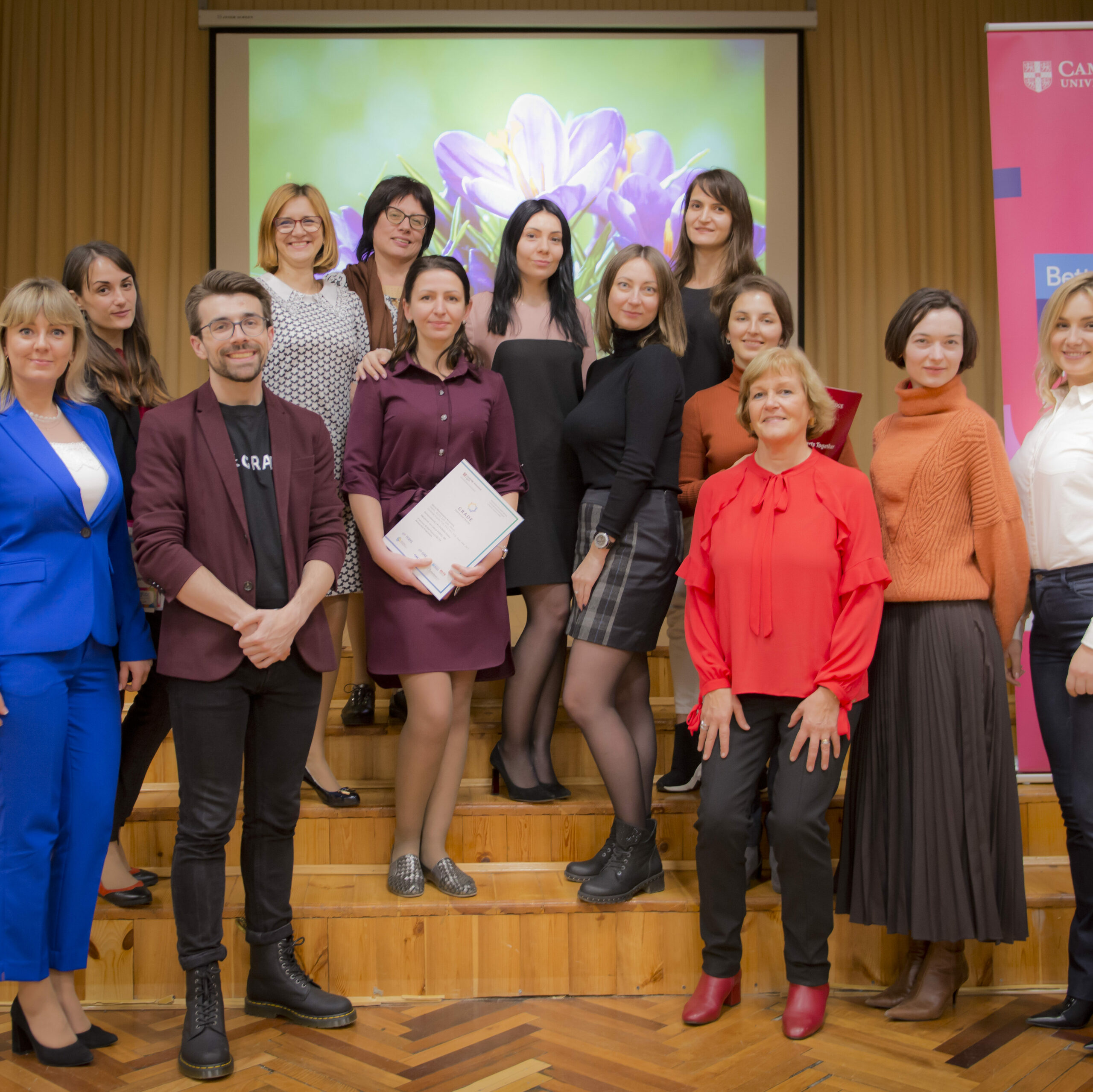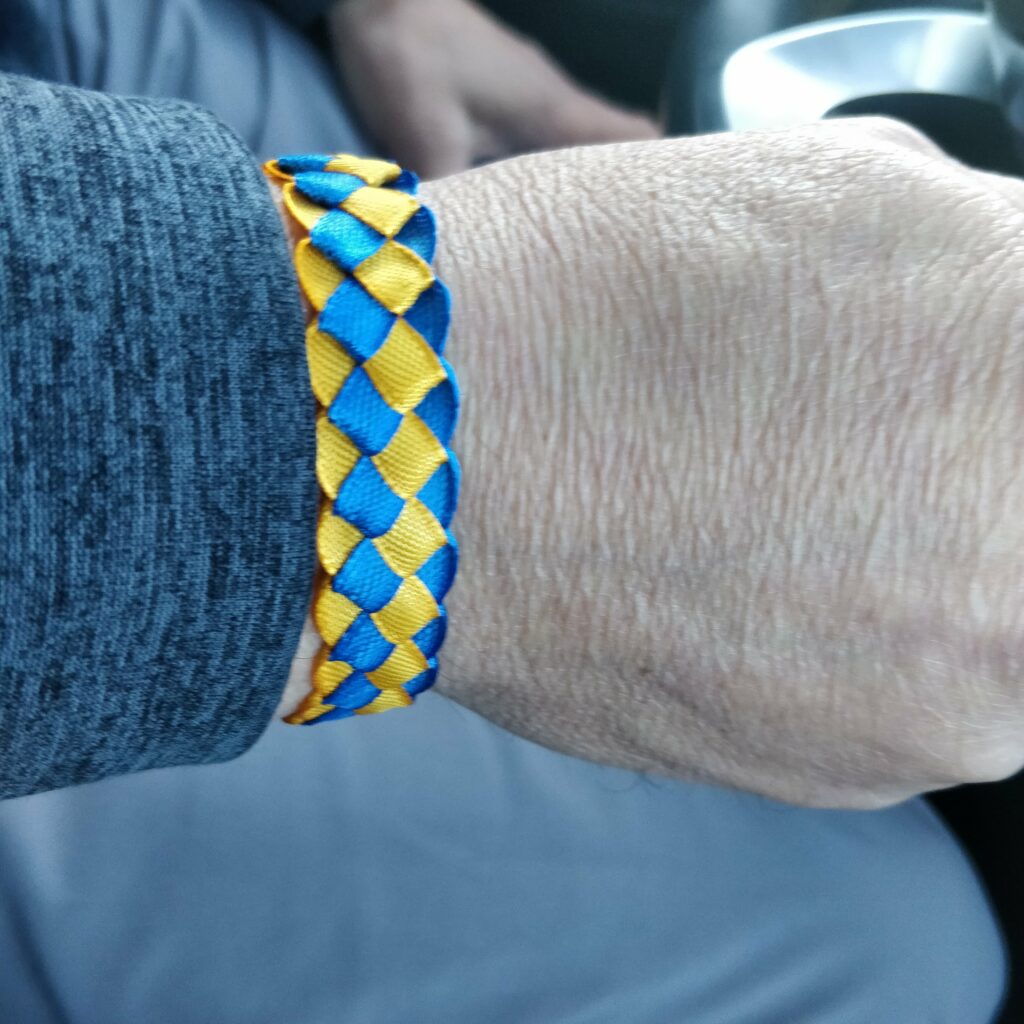 Other educators around the world helped shape the project: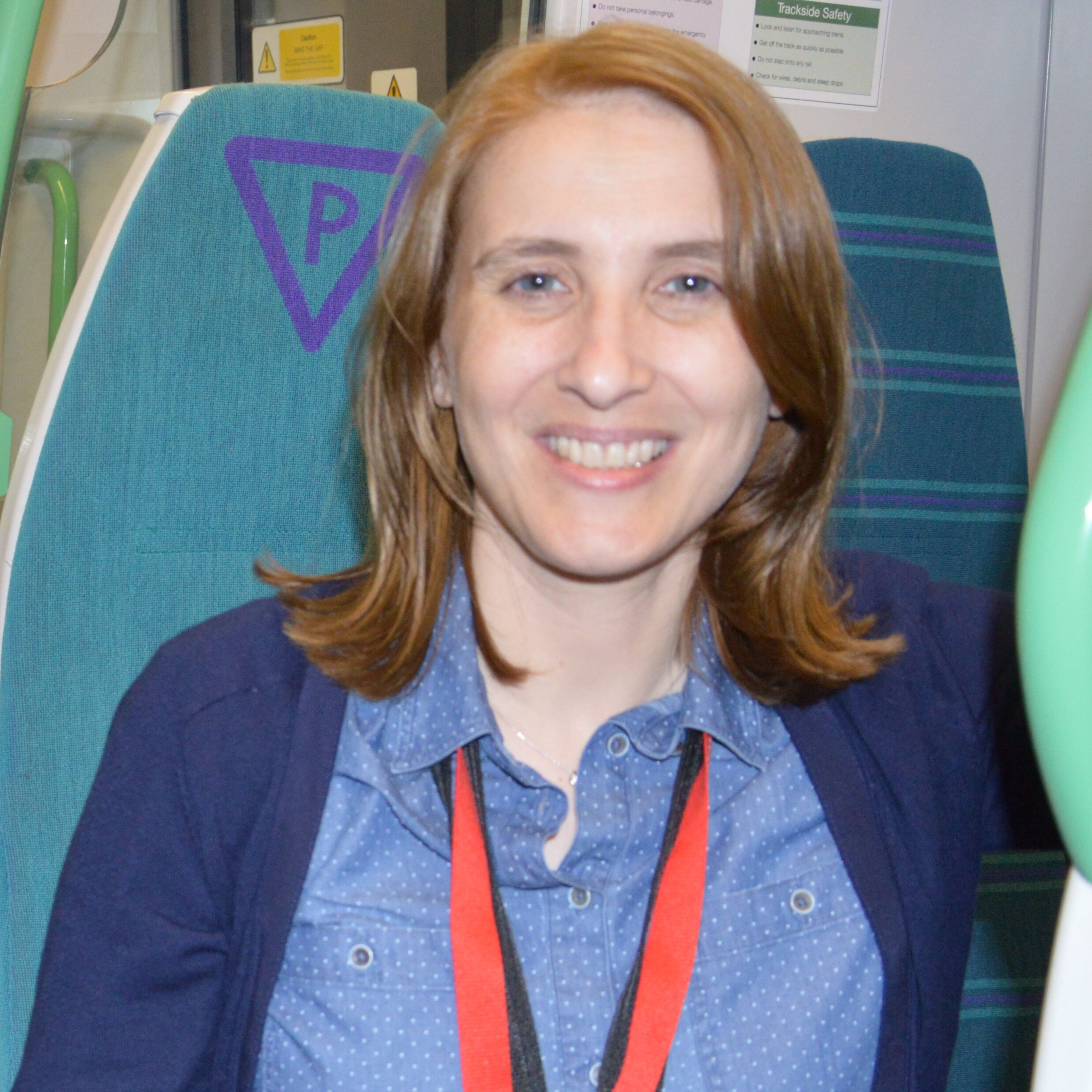 The next step was to get students involved, and we had the perfect people to do that! The students at the school where Anna works, the Vinnytsia Primary School for Humanities #25! Anne recorded a video, asking for their help. The response by the students at Vinnytsia Primary School for Humanities #25 was absolutely astounding. Thanks to all those amazing students at the school. You are the perfect team to kick-start this project! You are showing us what we can achieve if we work together!