On 25 th June, Elsa had the pleasure of visiting Colégio do Ave in Guimarães, Portugal, on behalf of Bracelets and Peace.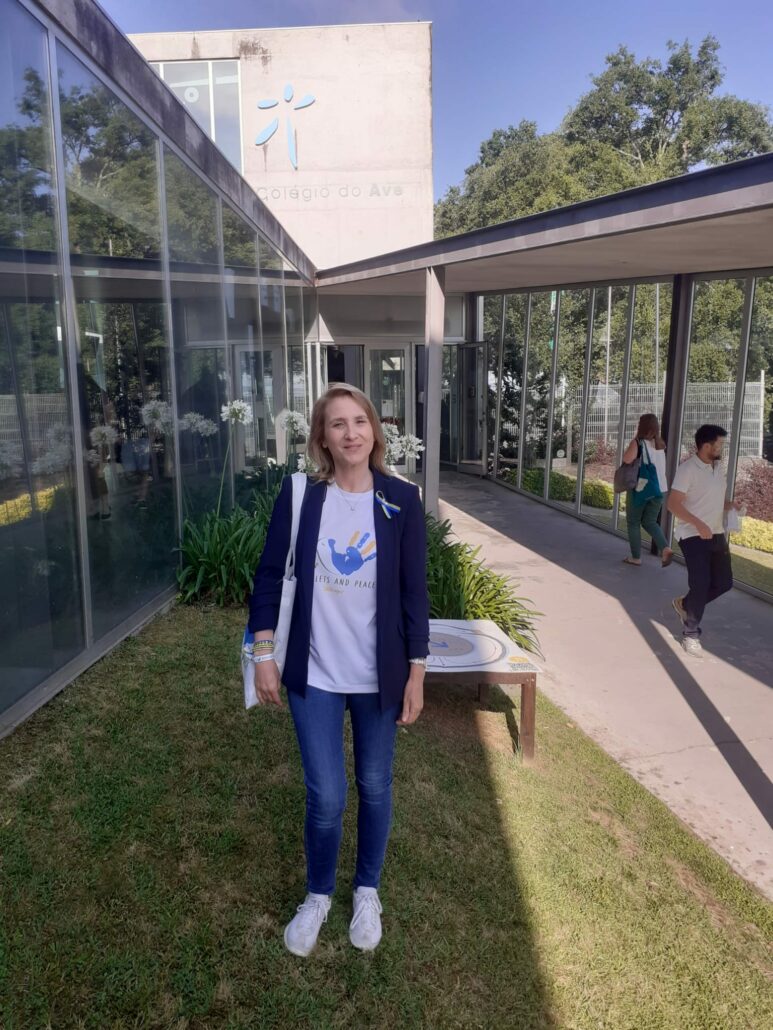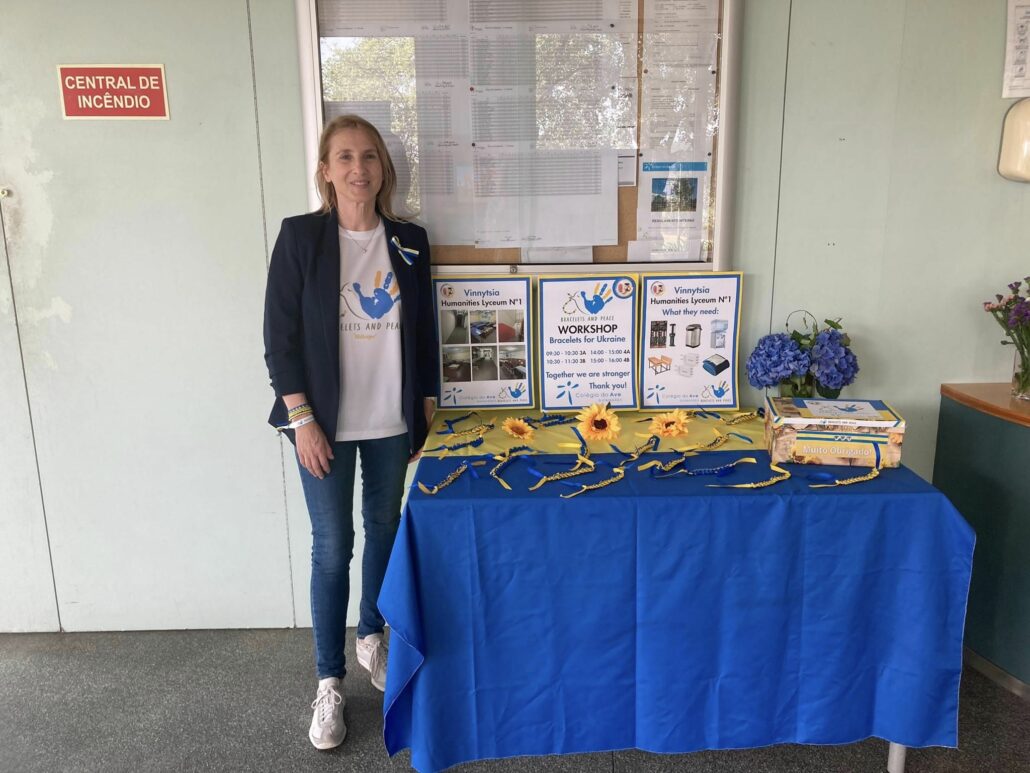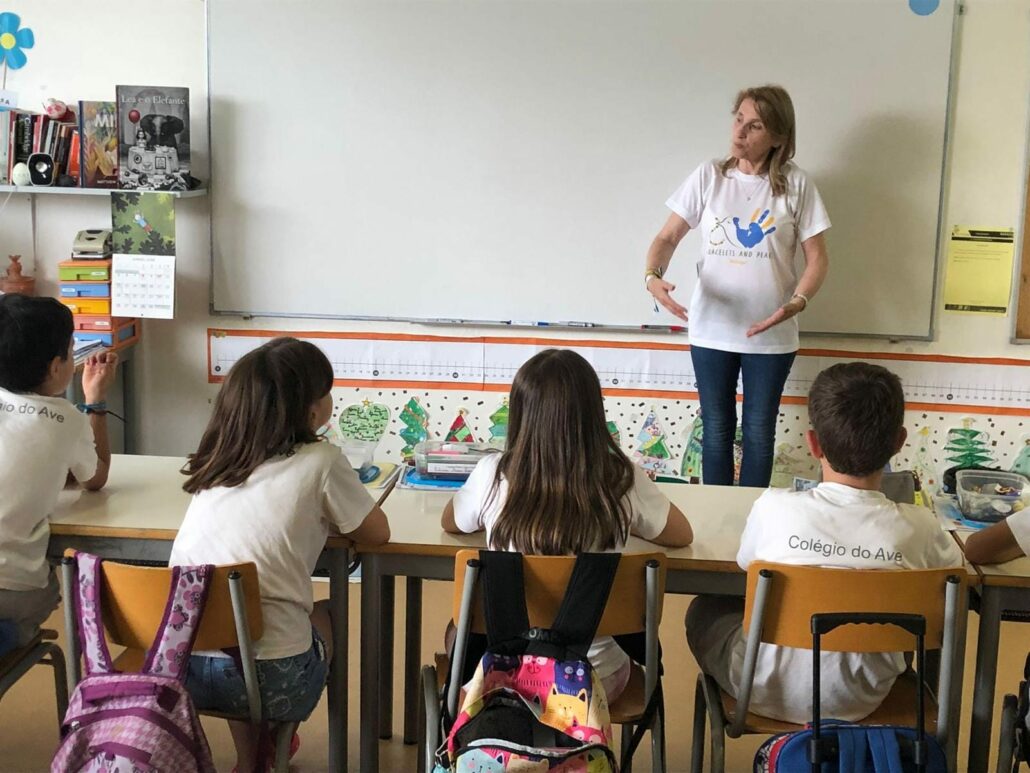 We are deeply grateful to the school's directors and teacher Fran Seftel who have readily embraced this project.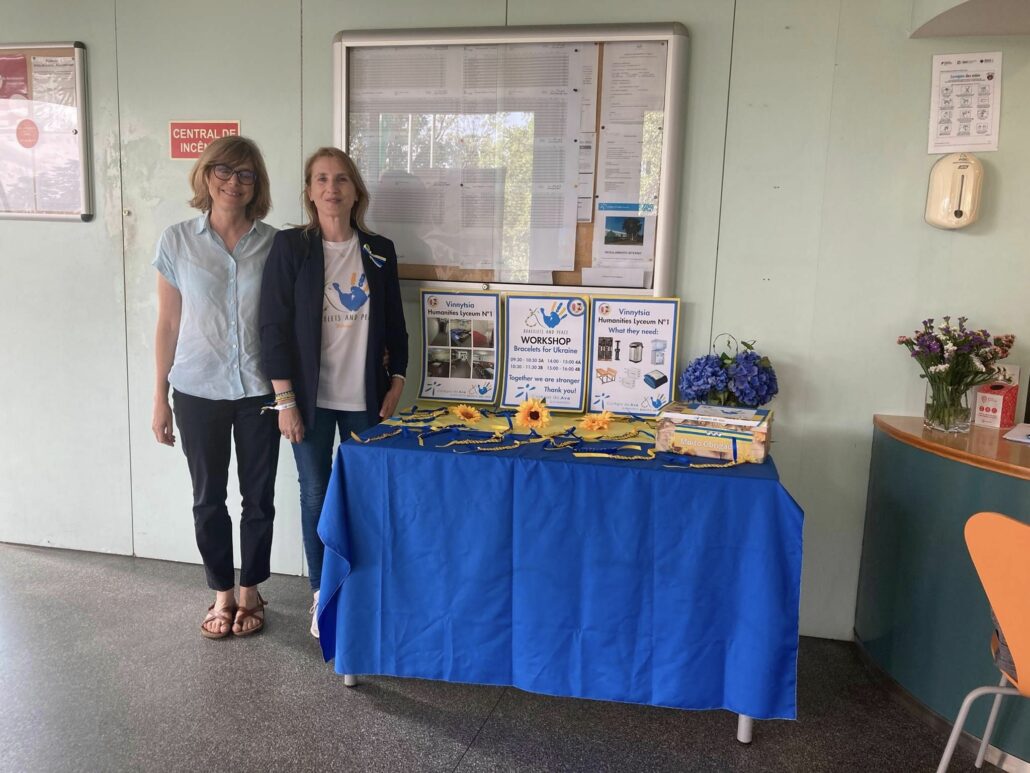 Fran helped us organise the workshops with 3rd and 4th grade students with the support of their primary teachers.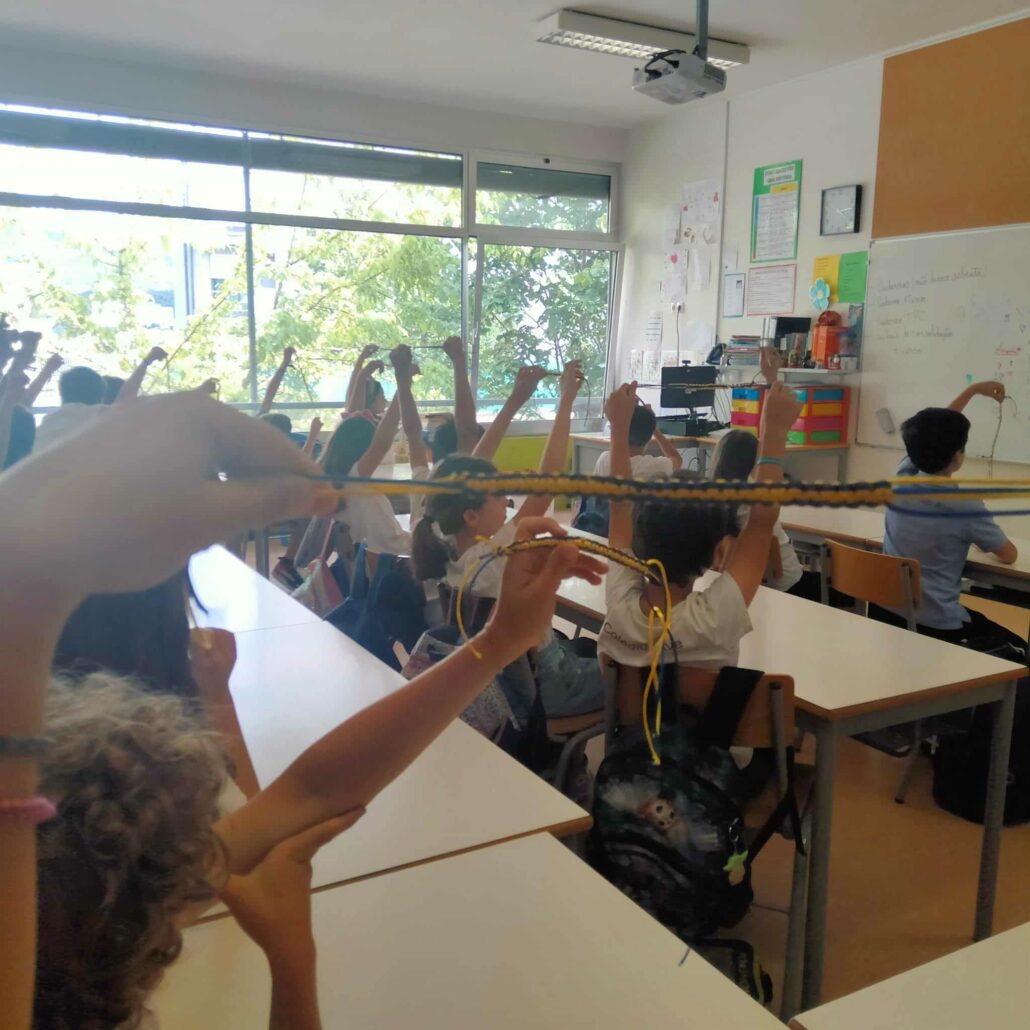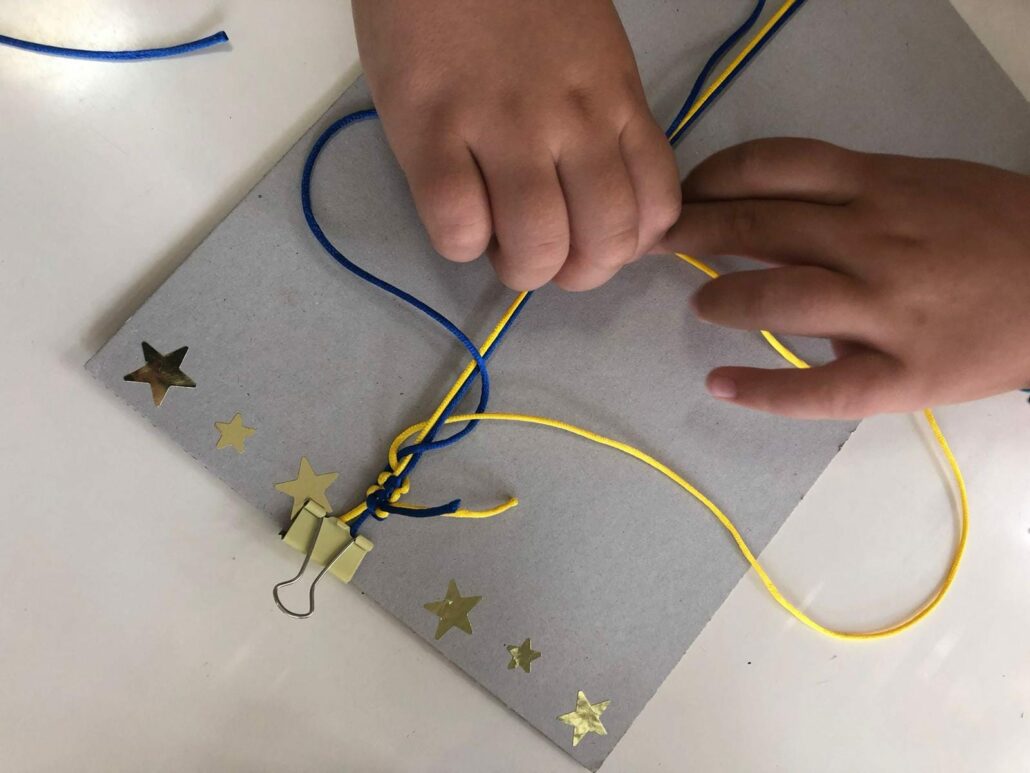 The students learnt how to make beautiful Friendship Twine Bracelets with the colours of Ukraine and, as teacher Fran said " understand the importance of teamwork for such a noble cause".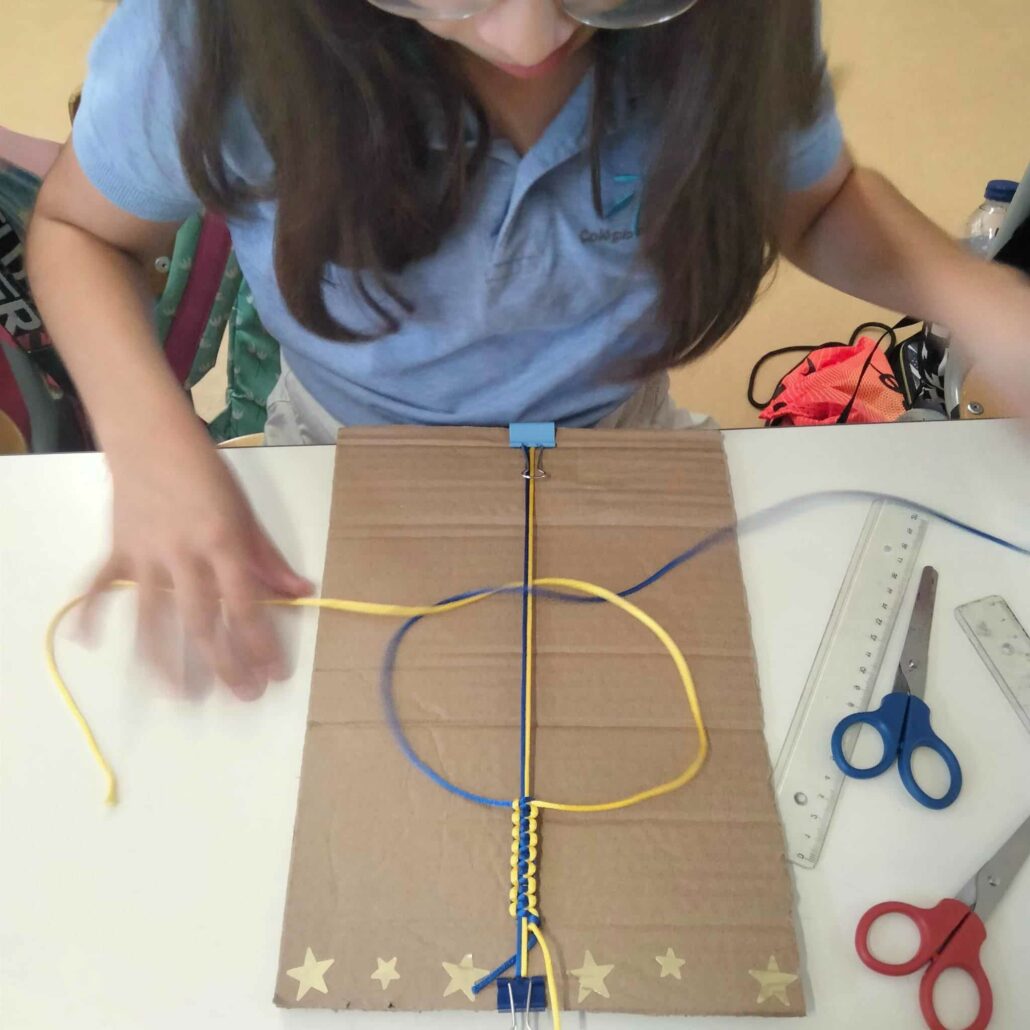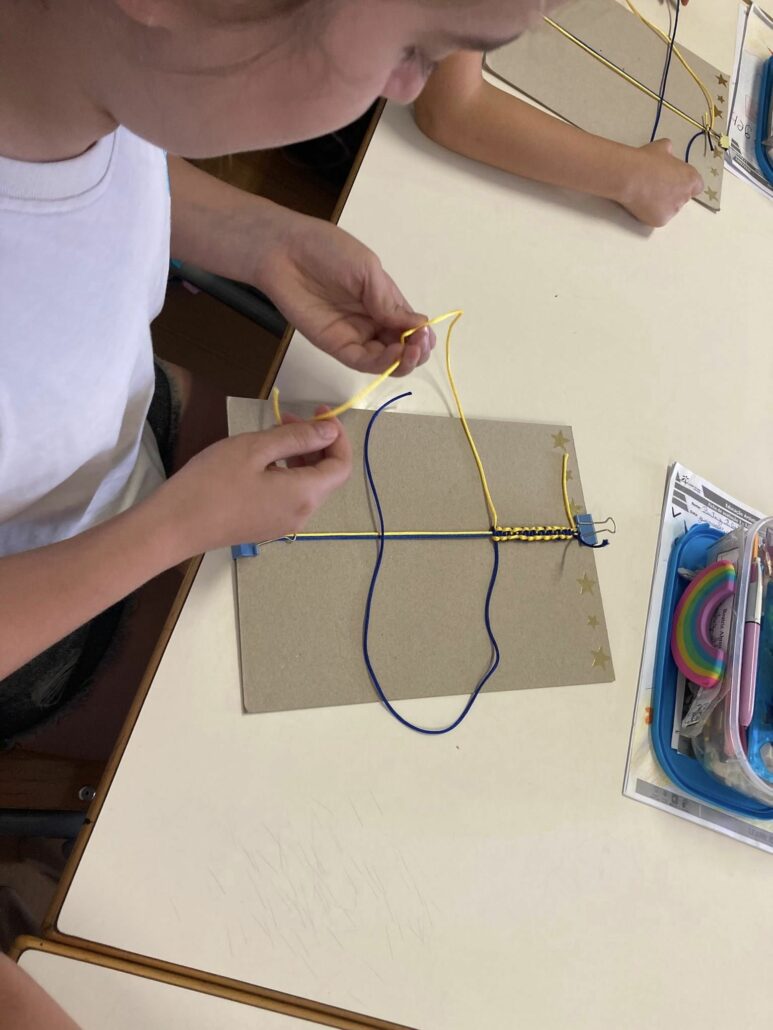 The workshops were a success and the students are looking forward to repeating this rewarding experience.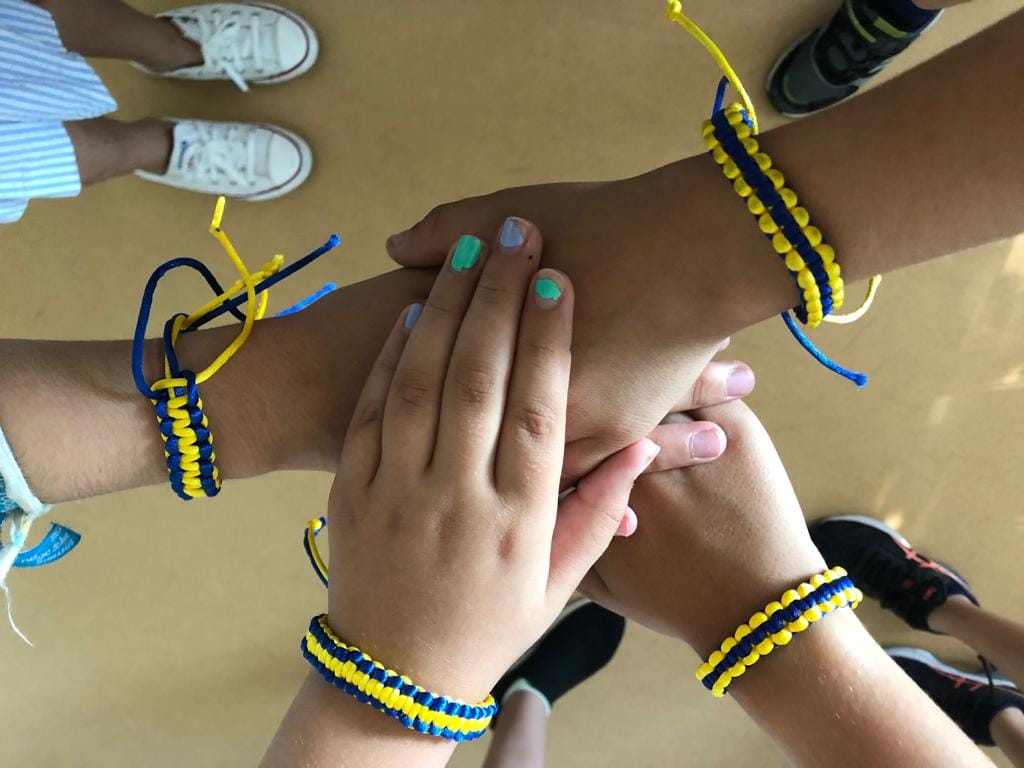 The children proudly kept their bracelets, and parents and families later made a donation which will help us buy the contents of the Safety Room at the Humanitarian Gymnasium Lyceum Nr 1 in Vinnytsia, Ukraine.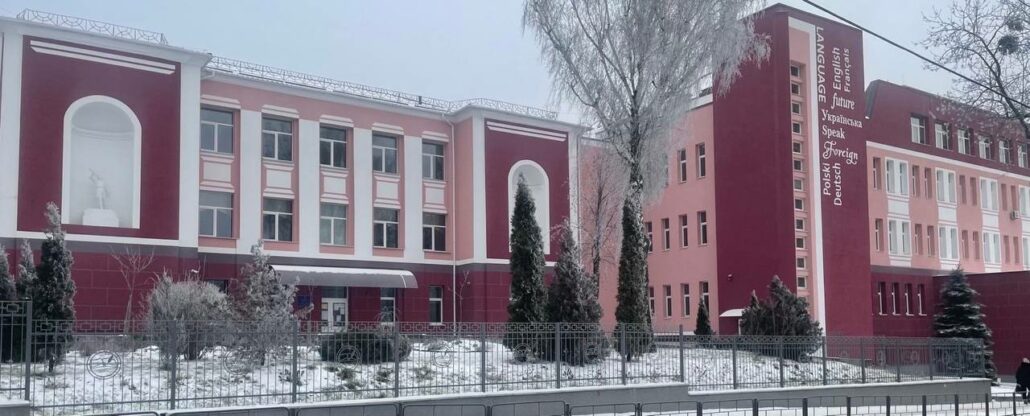 Safety rooms are compulsory now in Ukraine due to the war. They are needed to educate students how to act in emergency situations.
We are delighted to share that the total of your donations to "Bracelets and Peace" was 330 euros.
Thank you for your precious contributions and support! Small actions lead to great things together!
Our project with Colégio do Ave is to be continued in the beginning of the new academic year ! See you soon!